Your Most Curated Shopping Experience Ever
Why shop with us? Our community benefits make it simple and oh-so stylish!
"My mission is to inspire and empower all women
to live a life of style and glamour."
- Rachel Zoe, CURATEUR-in-chief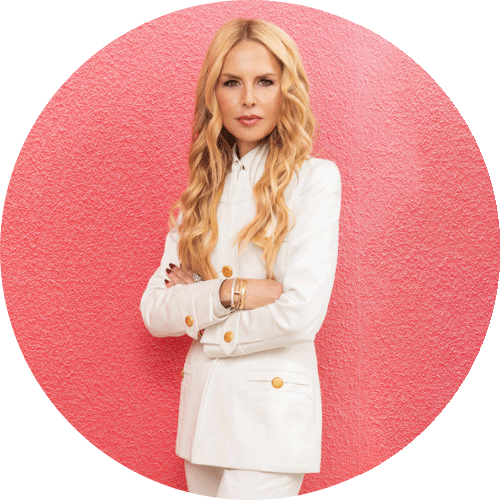 Redeem Promotions & Exclusive Offers
Stack up even more savings through The Collective. Treat yourself to offers from Rachel Zoe-approved brands in travel, design, wellness, beauty, and more!
"Our job is to keep tastemakers on the
pulse of what's next."
- Rachel Zoe, CURATEUR-in-chief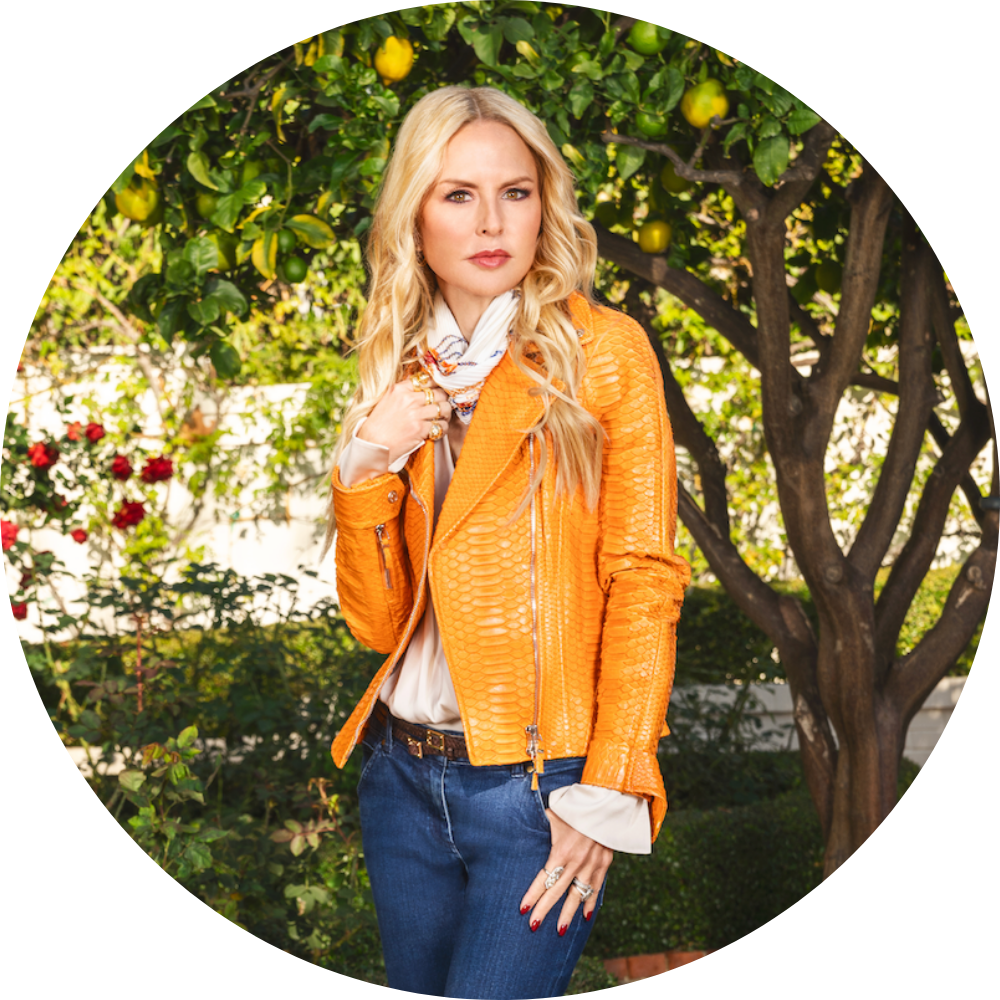 Browse The Edit
From styling tips and beauty hacks to inspiring brand stories—this inspo hub has you covered.
Update Your Style Seasonally with Curations
Let Rachel curate your lifestyle even further by signing up for seasonal curations! These boxes filled with her latest favorites—valued at over $400—are delivered to your door every three months for only $125 each!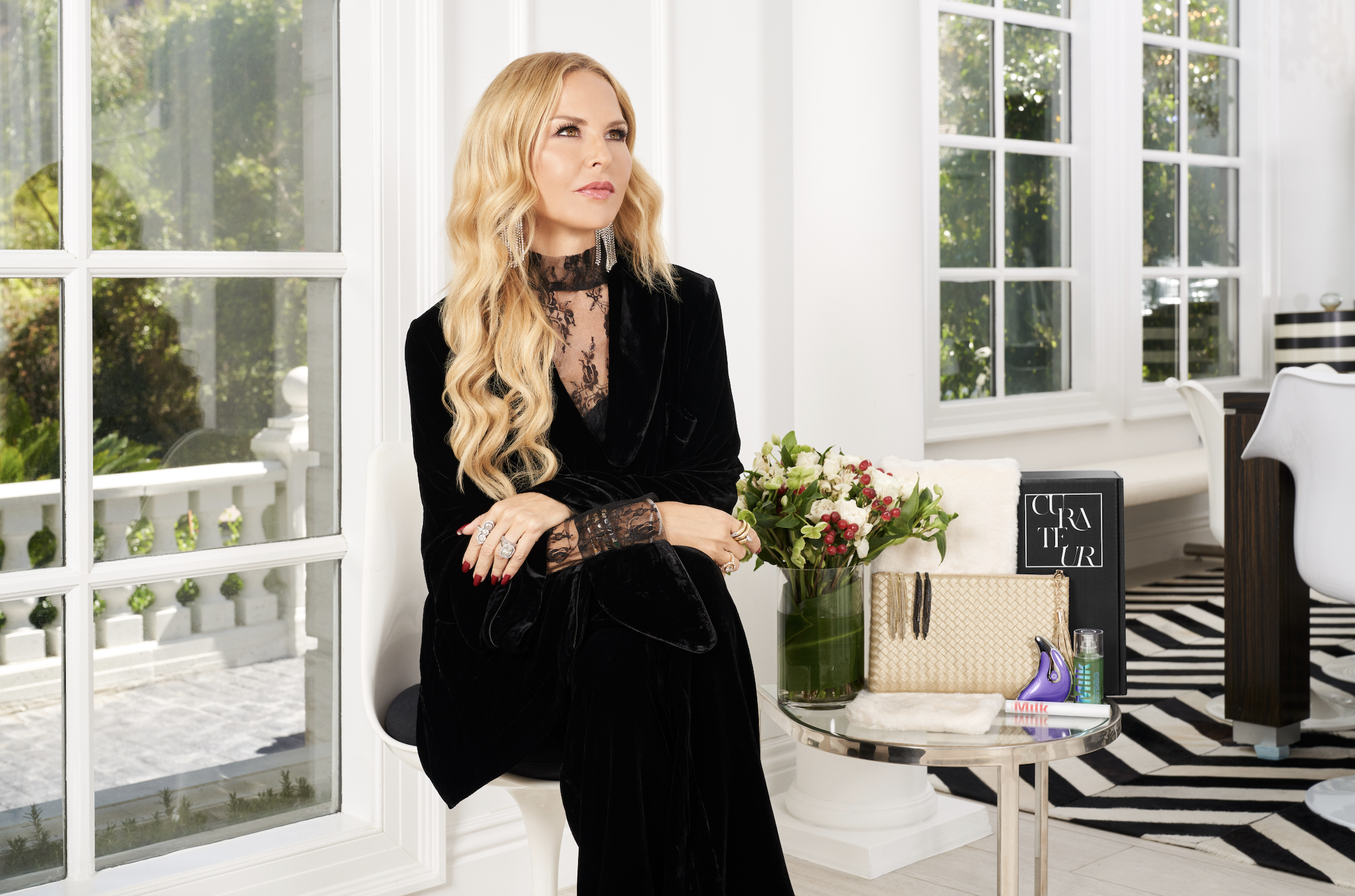 What Are You Waiting For?
Let the fun begin! See for yourself what it's like to shop the Rachel Zoe way.