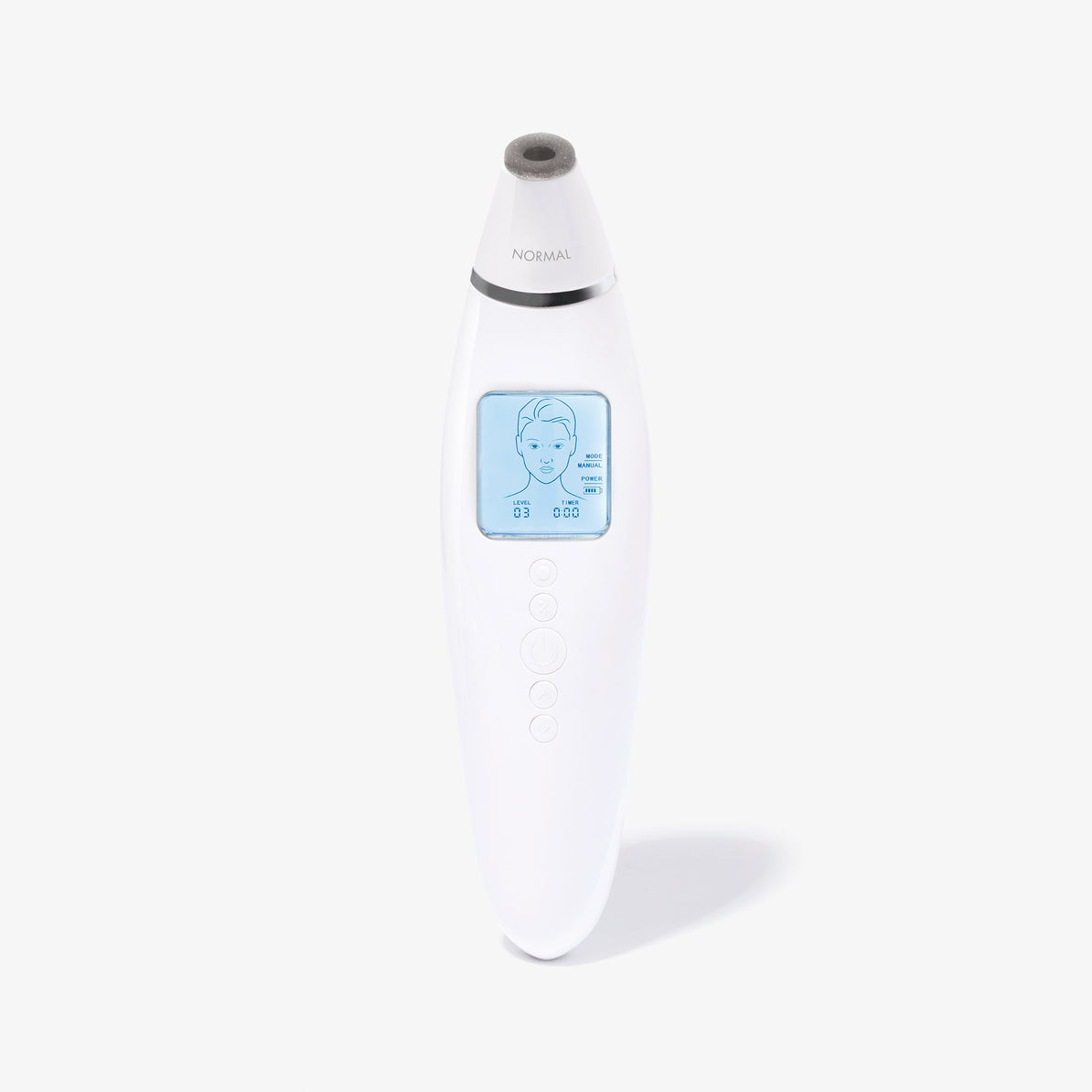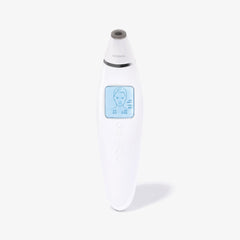 Vanity Planet
Exfora | Personal Microdermabrasion Wand
Top 5 reasons why you'll love Exfora!

1) Prevent embarrassing breakouts. 2) Get brighter, more radiant skin. 3) Reduce wrinkles. 4) Evens out skin tone & texture. 5) Save time & money spent at spa
Save yourself a trip to the dermatologist's office or the spa with Exfora, our at-home microdermabrasion system designed to exfoliate and suction away impurities that can clog pores, leading to inflammation, blackheads and acne breakouts.
Fulfilled by our friends at Vanity Planet
*Please Note:
Rewards cannot be applied to this product
This item is not eligible for returns