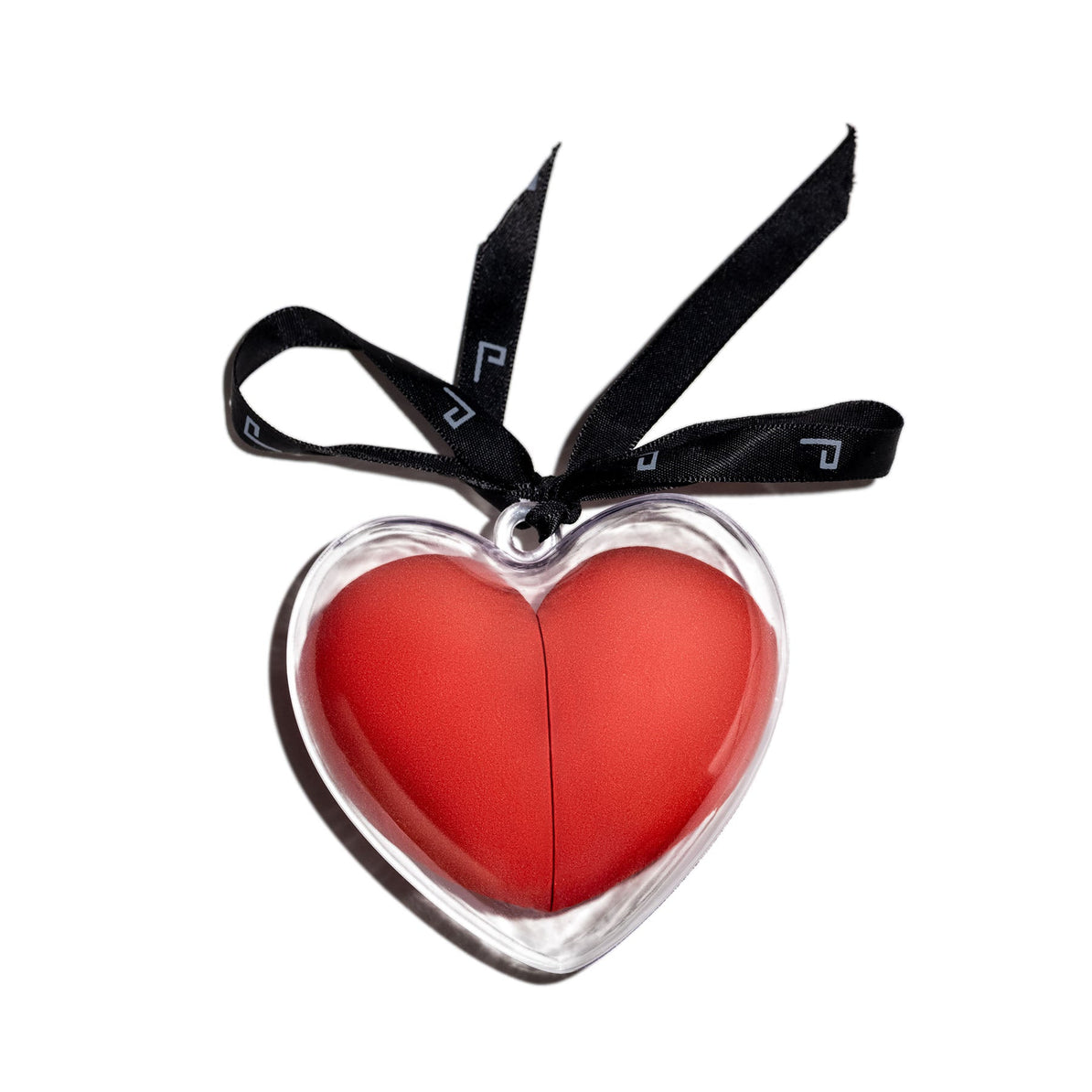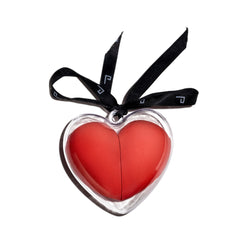 Doucce
Makeup Blending Sponges Heart
Get to ready to fall head over heels for this beauty sponge duo. Not one, but two multi-edge sponges are yours for all of the blending, defining, highlighting and concealing your heart desires. The super soft, ultra-plush material was designed to bring you flawless coverage, while the multi-edge shape allows you to define even the smallest details. Feel like a pro by creating both light, breezy airbrushed looks and full coverage, layered glam. The heart shaped packaging adds chic and fun convenience so you can toss these sponges in your bag for quick, on the go touch ups anytime. What's not to love?
Fulfilled by our friends at Doucce
*Please Note:
Rewards cannot be applied to this product
This item is not eligible for returns
This product cannot be shipped outside of the U.S.