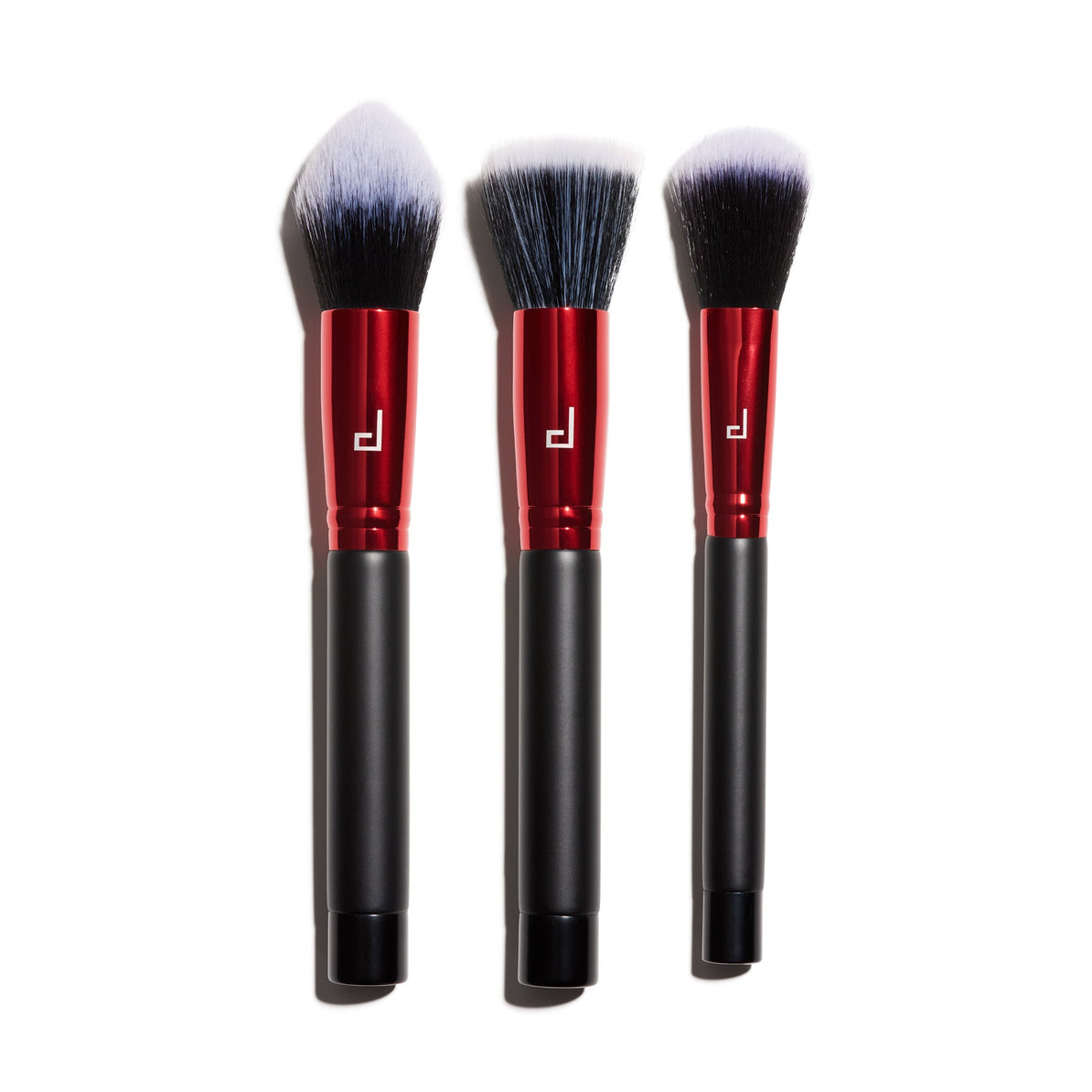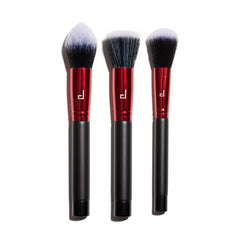 The Doucce Face Set offers everything you need to set your face in a flash. The Tapered Powder Brush, the Stippling Brush and the Blush Brush are all you need to cover, blend, contour and highlight like a pro. The density of each brush allows for seamless application and was built to give you a filter-free, flawless complexion. All Doucce brushes are 100% vegan and made to stand out amongst the crowd on the signature Doucce magnetic base.

Fulfilled by our friends at Doucce
*Please Note:
Rewards cannot be applied to this product
This item is not eligible for returns
This product cannot be shipped outside of the U.S.