Thompson Hollywood Makes for the Most Stylish Winter Staycation
If you've checked out the photos featuring our newly launched winter box, you probably took notice of the glamorous setting as much as the luxurious contents of this curation. That beautiful backdrop comes courtesy of the Thompson Hollywood, a stylish new hotel located in the heart of Hollywood.
While we were there, we couldn't help but think that—combined with the chic inclusions of this season's box—this would be the ideal setting for a winter getaway that's posh and pampering. And who couldn't use a staycation like that?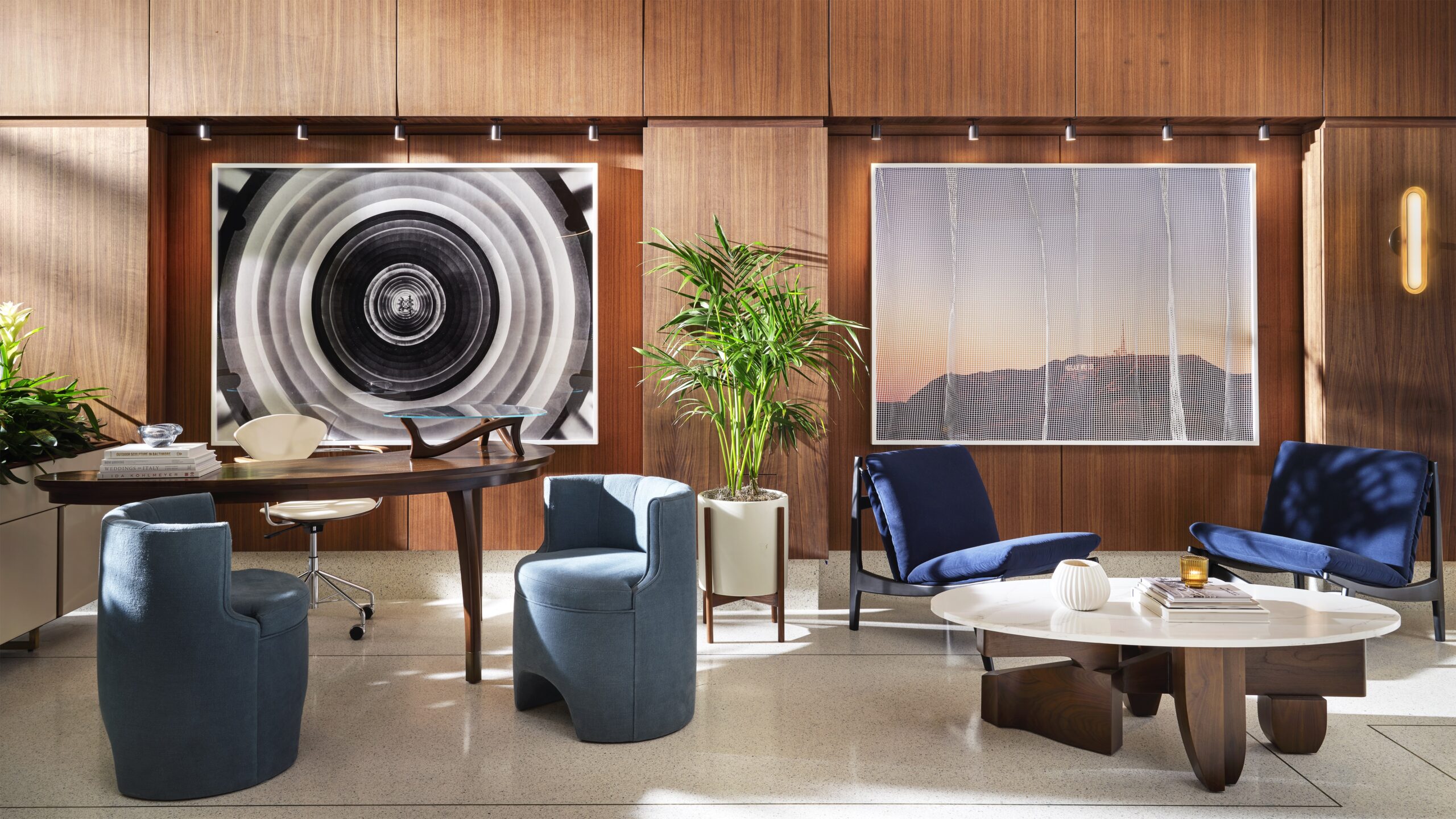 Image courtesy of Thompson Hollywood (1/4).
Thompson Hollywood has everything you need for the ultimate winter escape. Designed by celebrated London-based interior design studio, Tara Bernerd & Partners, it's impressive from every angle (and, may we add, extremely conducive to all your photo ops). That starts with the spectacular Lobby Bar, where you can kick-off your stay with a welcome cocktail, and continues as you enter your sleek, West Coast-inspired room or suite. You can keep the glamour going with a trip up to Bar Lis, located on Thompson Hollywood's scenic rooftop, then head off to Mes Amis for an artful dinner. Just pack the seasonal upgrades from your winter box and you'll be all set for a restorative, relaxing, and oh-so luxe getaway.