The Holiday Gifts Team CURATEUR Is Giving This Year
It's official: The holiday season has arrived! There's so much to look forward to this time of year, and there's no reason that gift shopping for loved ones shouldn't be on the list! We know it can sometimes be stressful to try to find that perfect something for everyone, but with the right suggestions (plus some truly great deals!), it can actually be a pleasure. Just imagine your friends' and family's delight when they open their present and see the thought and care that went into it! These are the moments that make this season so special.
This is where our annual Holiday Gift Guide comes in handy! Not only have our CURATEUR-in-chief Rachel Zoe and the rest of our team selected glamorous gifts for all the usual suspects—the Party Planner, the Modern Mama, the Style Star, and the Glow Getter—but we've broken it down by budget as well! So even if you've got less than $25 to spend on someone, we've got you covered! Want an even more curated list of ideas? We asked some of our staff members to share what they're picking up in The Shoppe this season and for whom! Read ahead to get the whole scoop, then make sure to swing by our gift guide to choose for yourself. And as always, every gift you purchase is specially discounted just for being a part of our community! Happy holidays and happy shopping!
Lift & Refresh Dry Shampoo
Ren Jord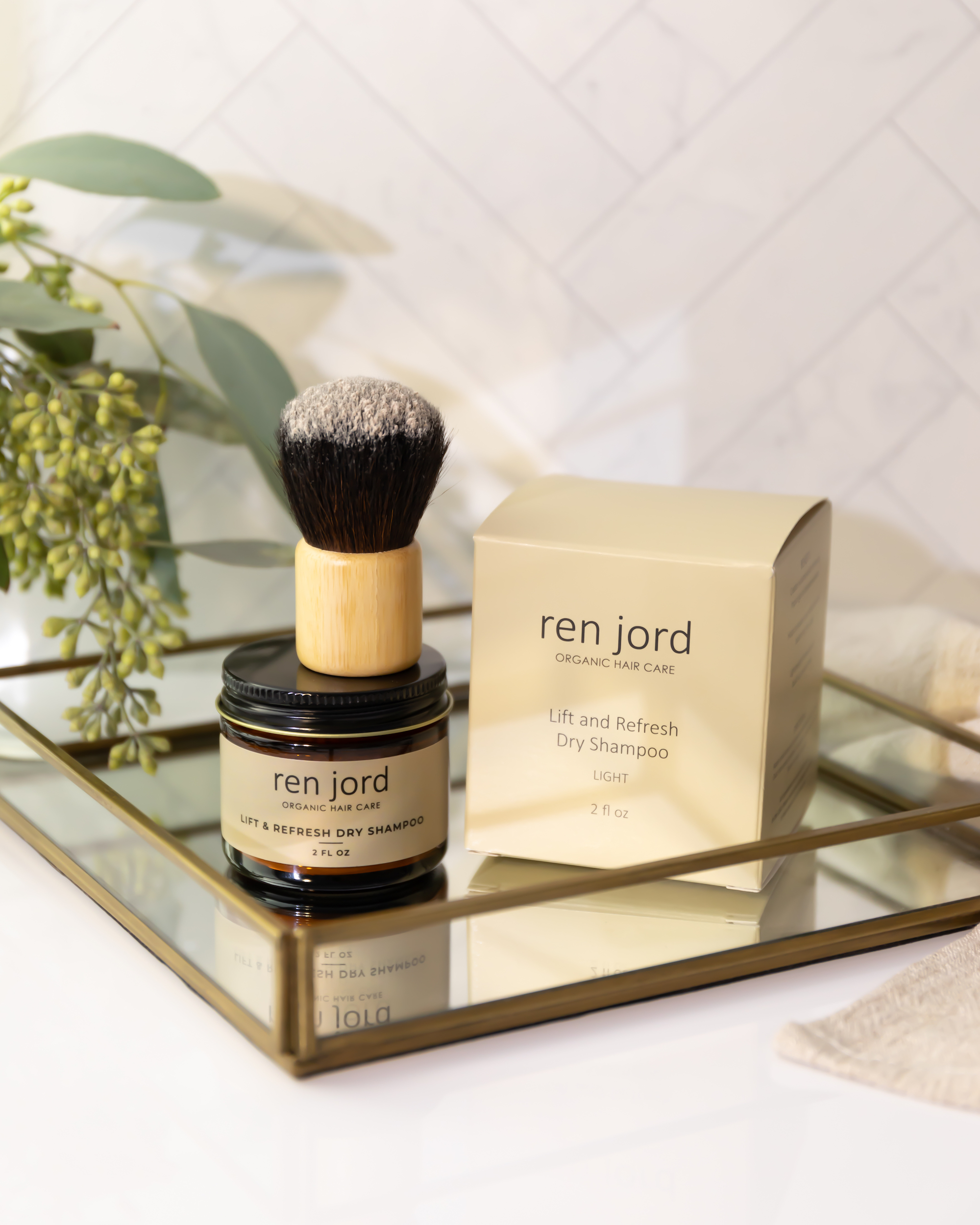 "I'll be giving this dry shampoo all fellow beauty lovers who need to extend their blowouts! Not only is it clean, but it's minty, refreshing, and comes with its own brush!" — Rachel Zoe, CURATEUR-in-chief
The Party Planner Set
CURATEUR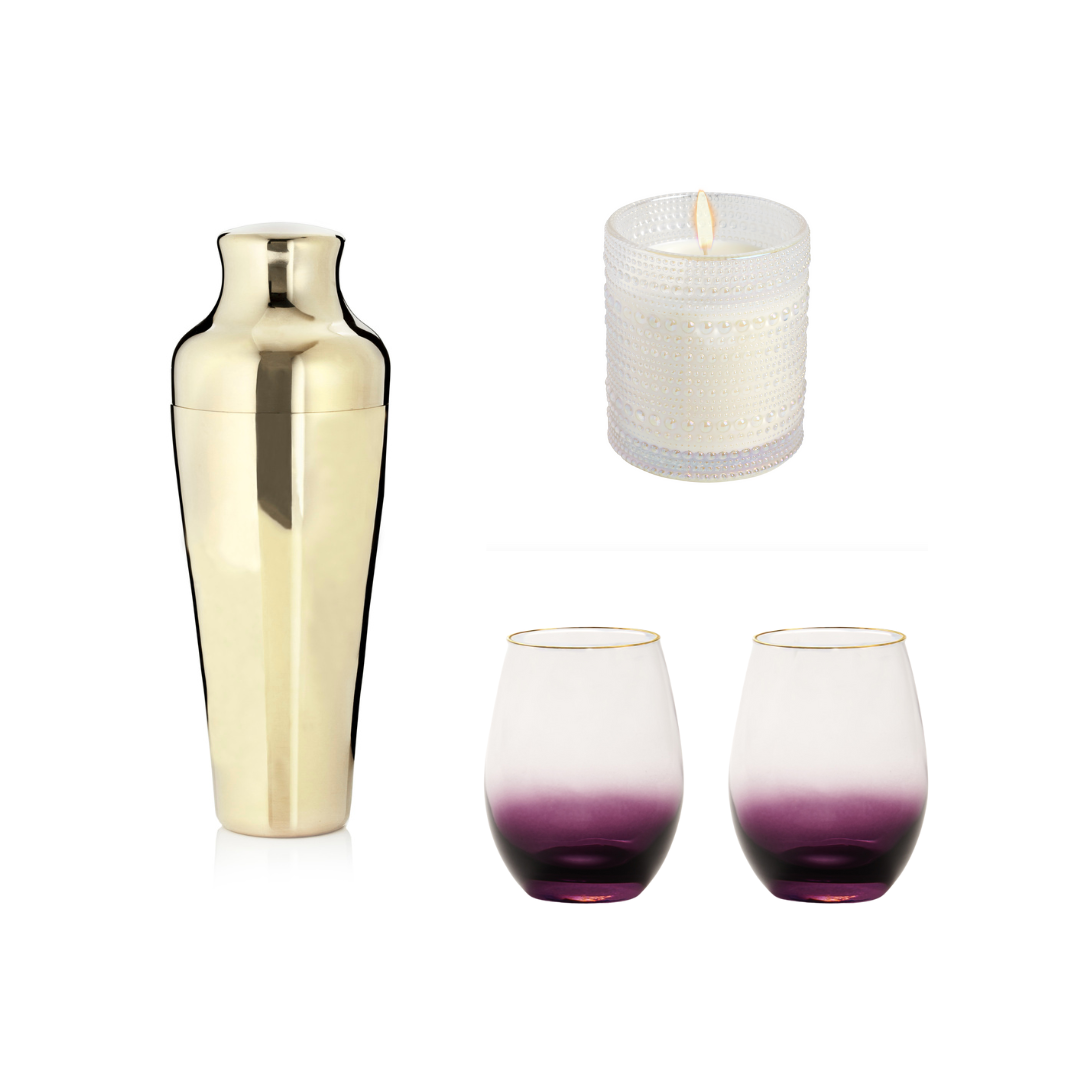 "This set will be perfect to give my best friend. She is the ultimate hostess, especially during the holidays, and I think this is such a great gift to give back for all the hospitality she does for everyone else!" — Kasey, Director Brand Partnerships and Events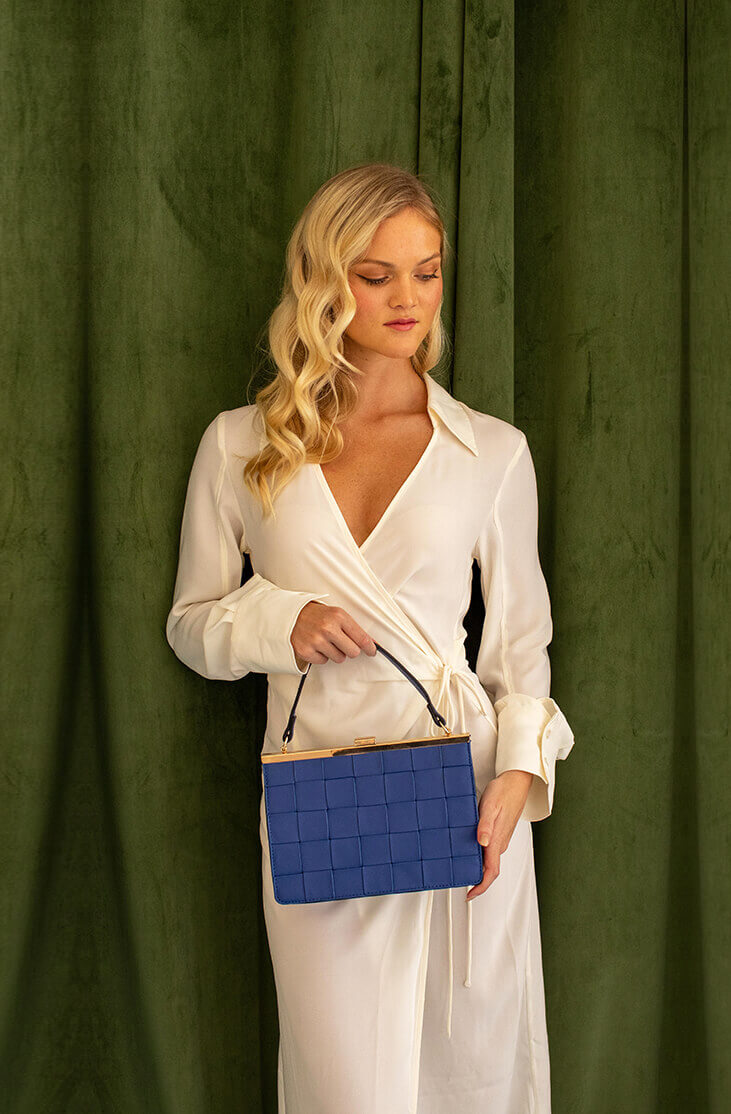 "I love how this woven frame bag looks so vintage, and I know my sister will, too! She's always wearing the chicest pieces and I can't wait to surprise her with something so stylish." — Tijana, Operations Associate
The Modern Mama Set
CURATEUR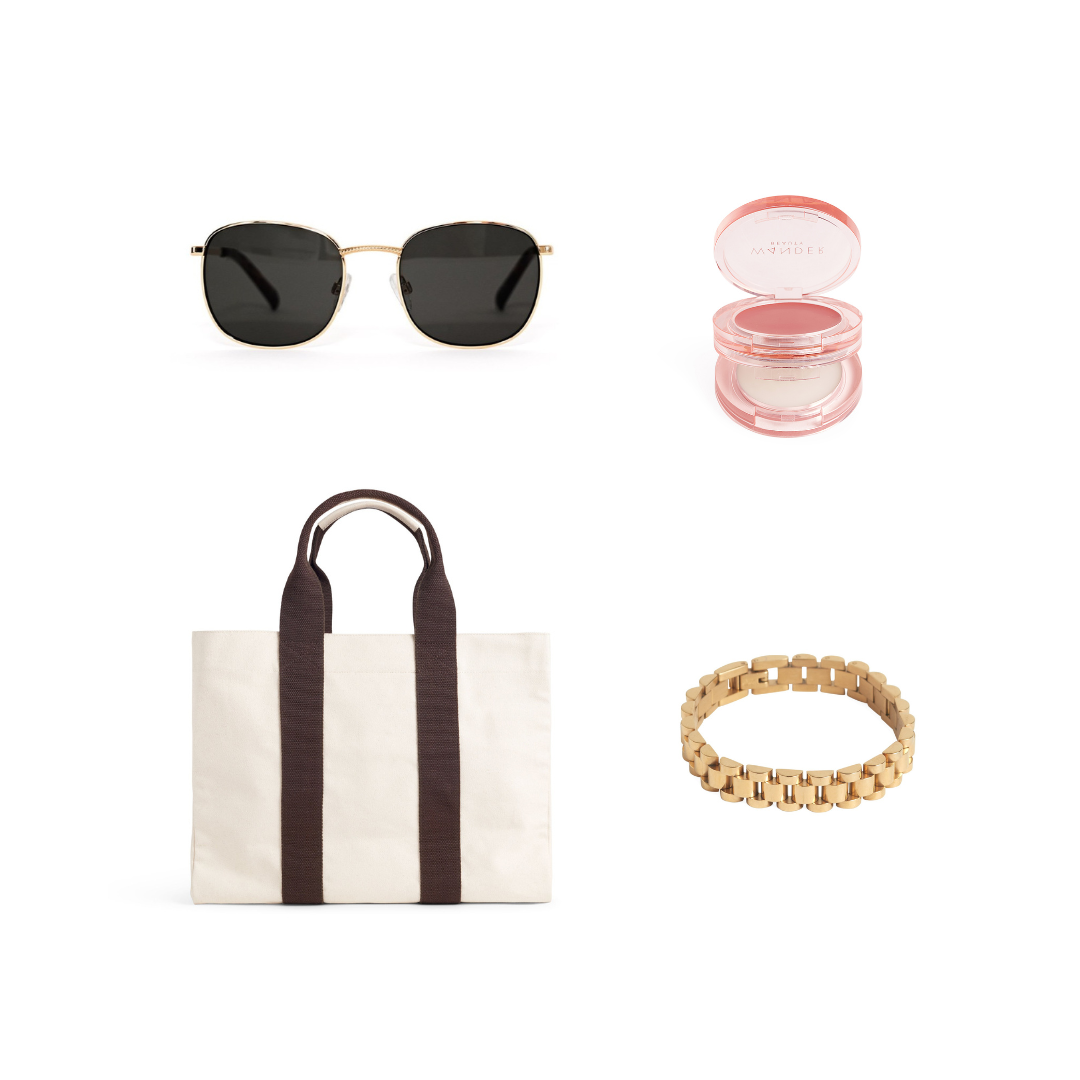 "My sister is the hardest working mom I know, so she deserves the best! Because she doesn't take enough time for herself these days, this set will give her the tools to give her style a boost effortlessly!" — Nina, Director of Member Experience
Cleo Earrings
Franne Golde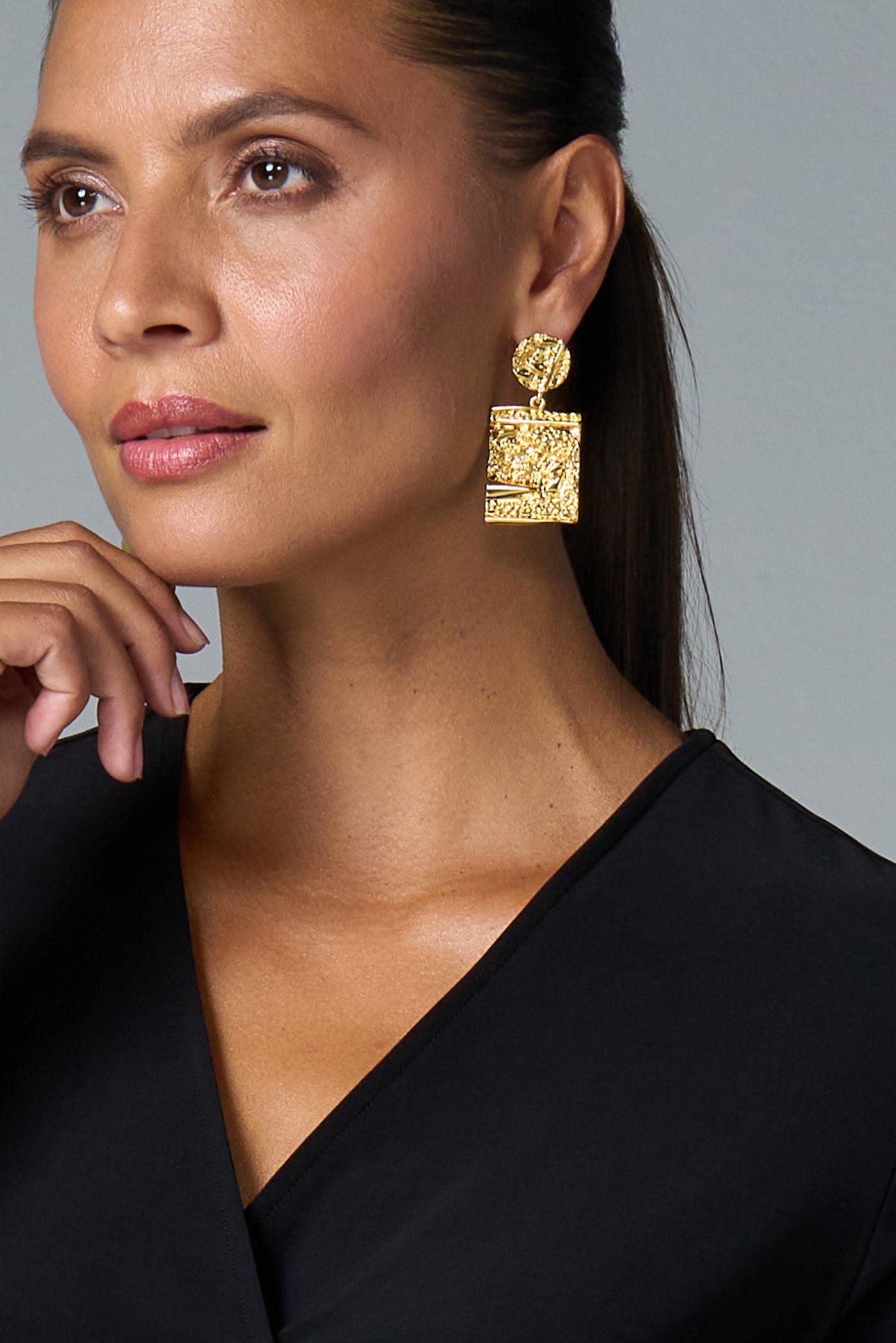 "These artsy earrings scream my childhood BFF's name! When we were growing up, we went to a King Tut exhibit that had an array of jewelry and pieces from ancient Egyptian times. These earrings remind me of that memory with her and she has a glamorous winter trip coming up, so I think this will add the perfect touch to all the amazing resort looks I know she's going to be rocking!" — Marissa, Social Media Strategist
The Glow Getter Set
CURATEUR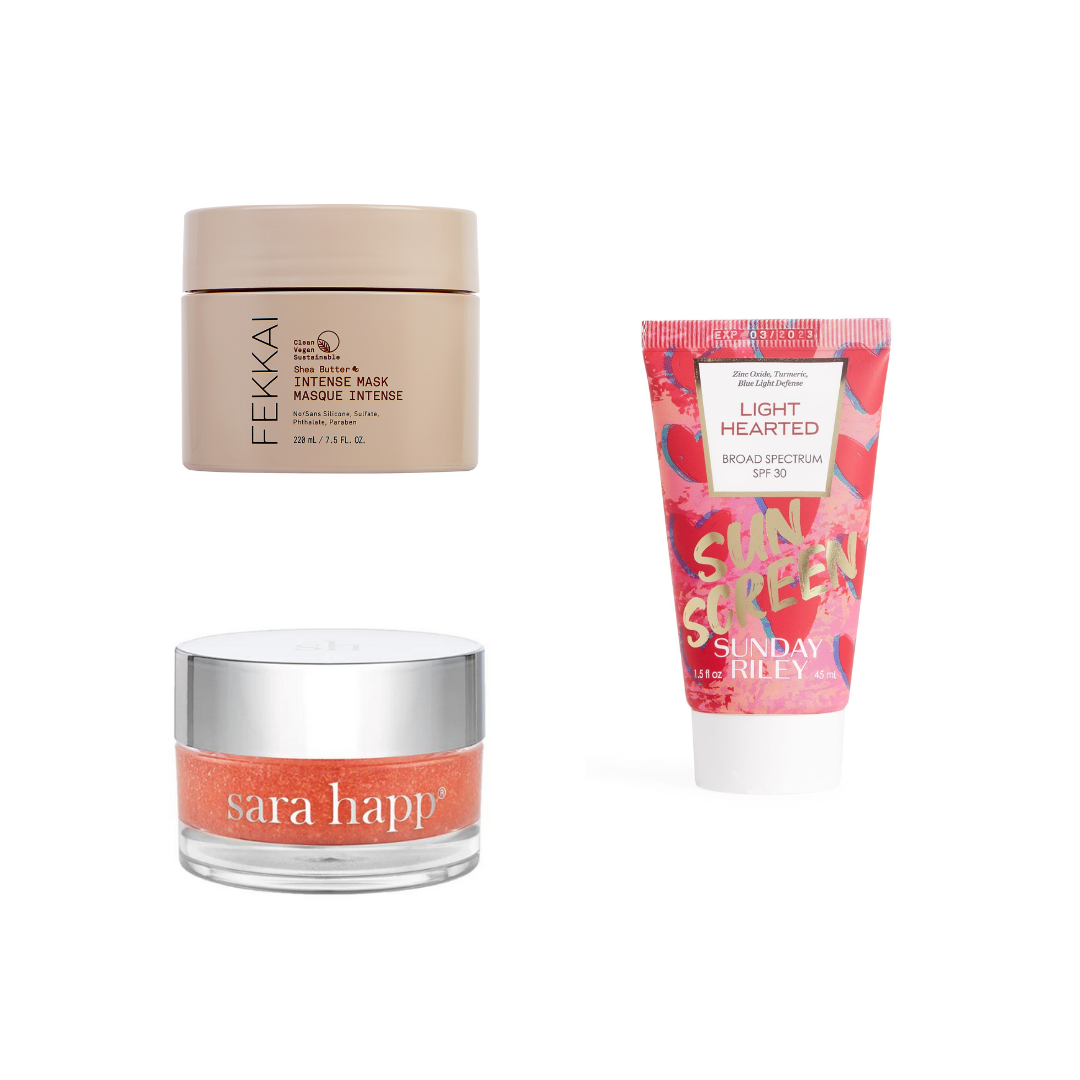 "I can't wait for my sister-in-law to unwrap this set! She's always asking me skincare and haircare questions but never treats herself to luxurious products to pamper herself. This ultimate trio will give her some much-needed TLC." — Sarah, Associate Marketing Manager
Baked Heroes Brush Set
Laura Geller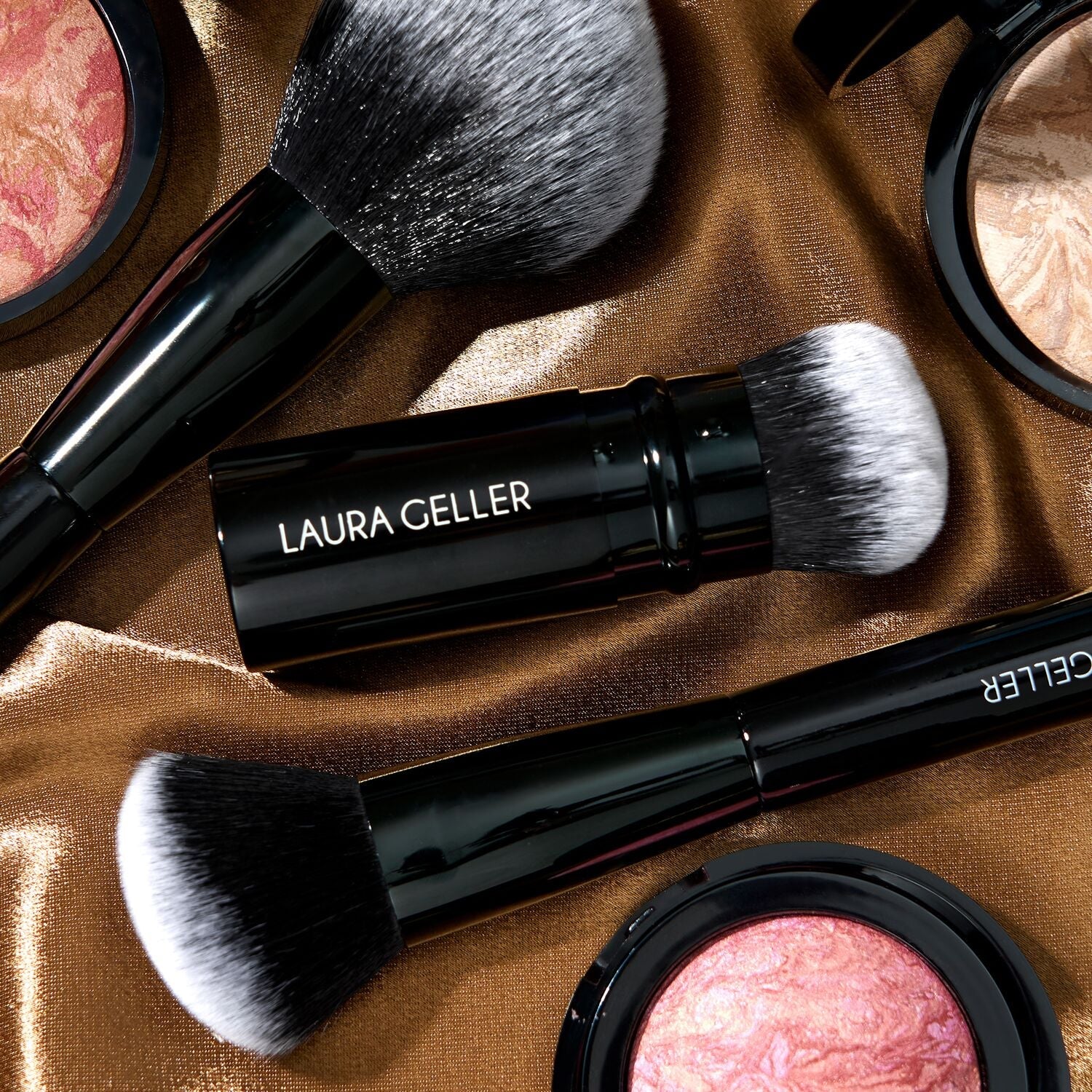 "My mom has been using the same makeup brushes for years and I'm always teasing her about it. To make up for it, I'll be giving her this trio of super-soft brushes for foundation, blush, and bronzer so she can officially retire the others!" — Ember, E-commerce & Merchandising Coordinator
The Style Star Set
CURATEUR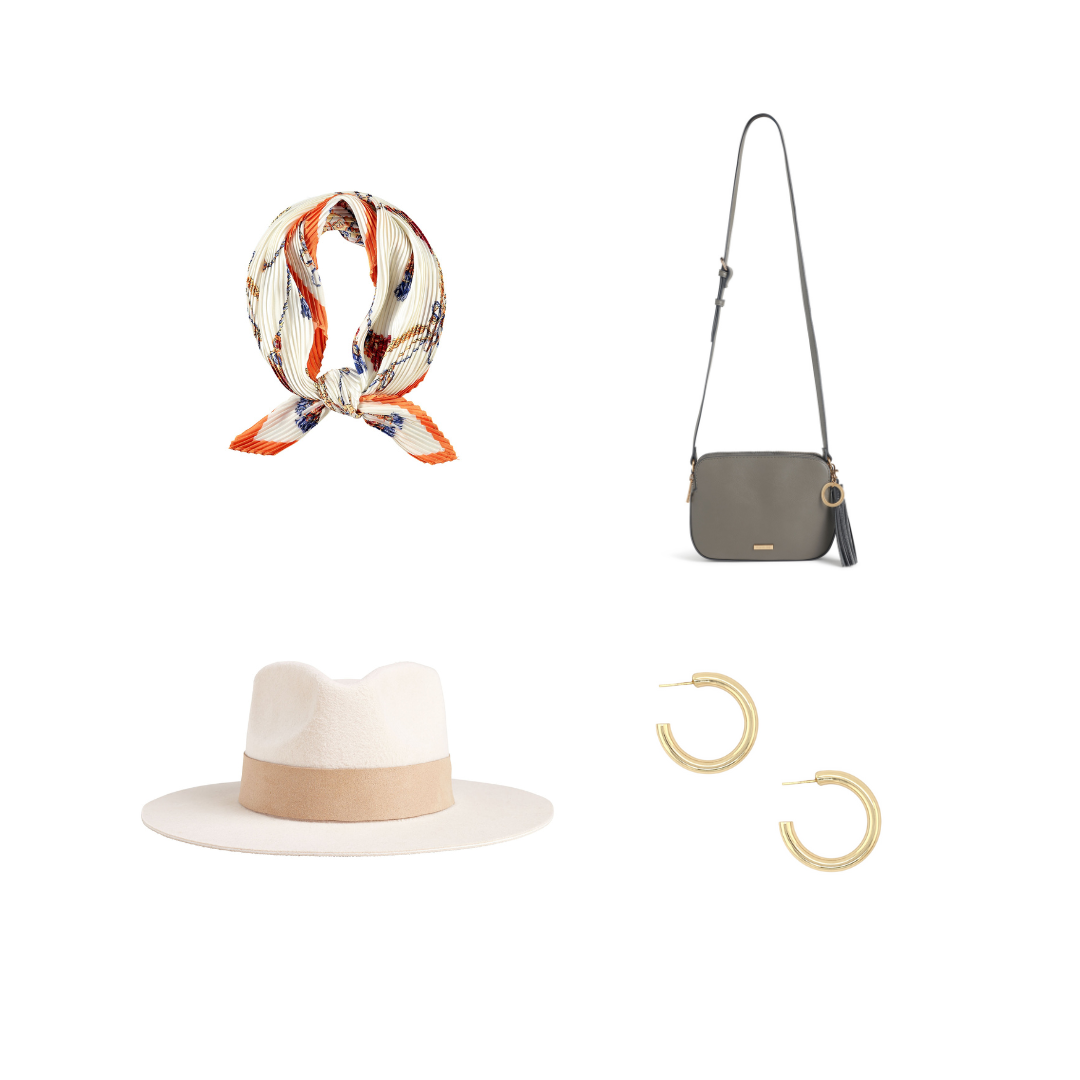 "My sister will go wild for this set! She can never have enough accessories and I love how this one has a little bit of everything. It can be worn all together or with her other favorite pieces, so she can really make it her own." — Danyelle, Office Manager
Fiona Sweatshirt & Hutton Sweatpants
Parrish LA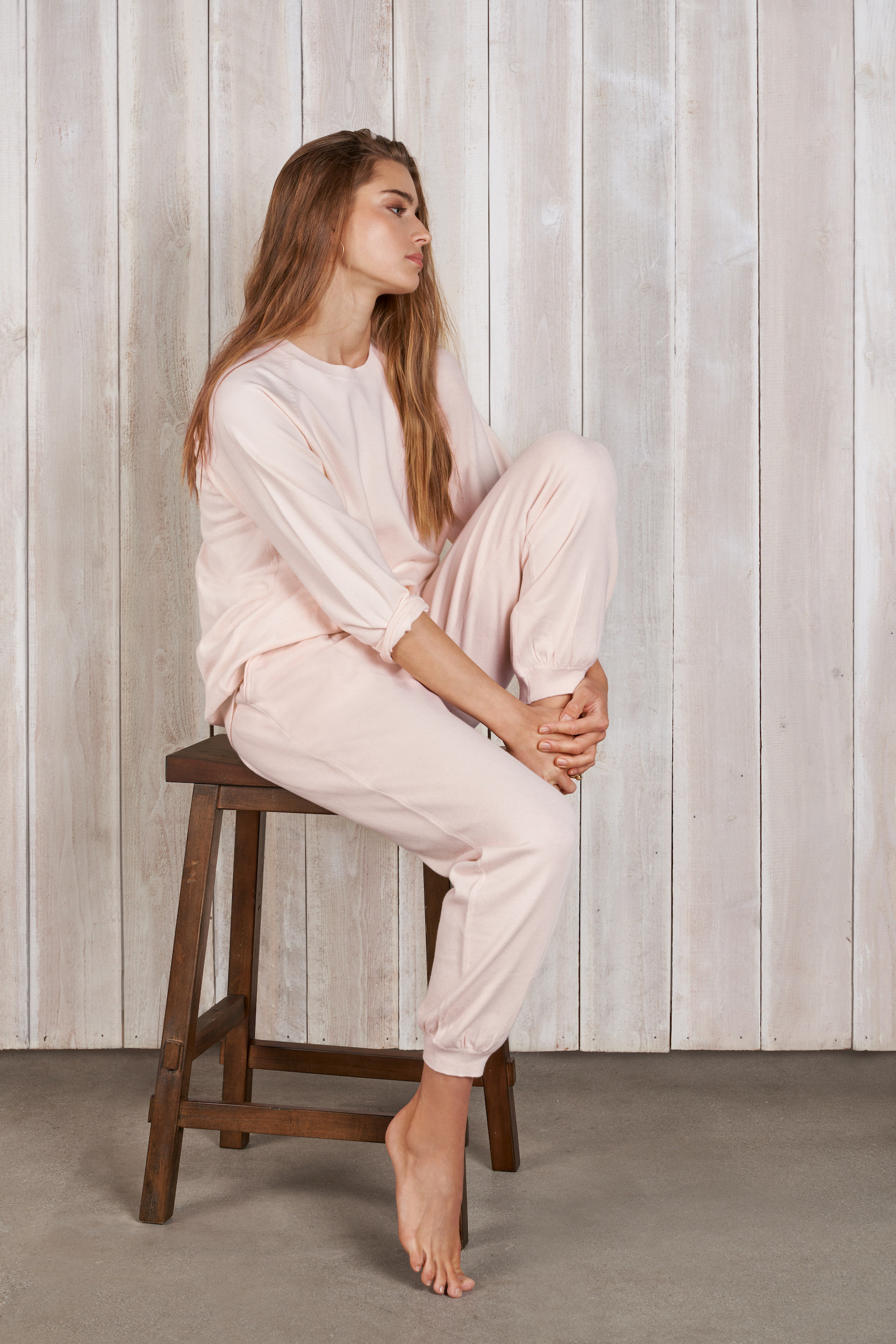 "My sister is obsessed with everything cozy, but she still likes to feel put together—even when she's just hanging out at home (which is all we do during the holidays). This sweat suit is so chic and feminine, I just know she's gonna live in it this winter." — Ashley, Senior Copywriter
Haven Tufted Throw
Shiraleah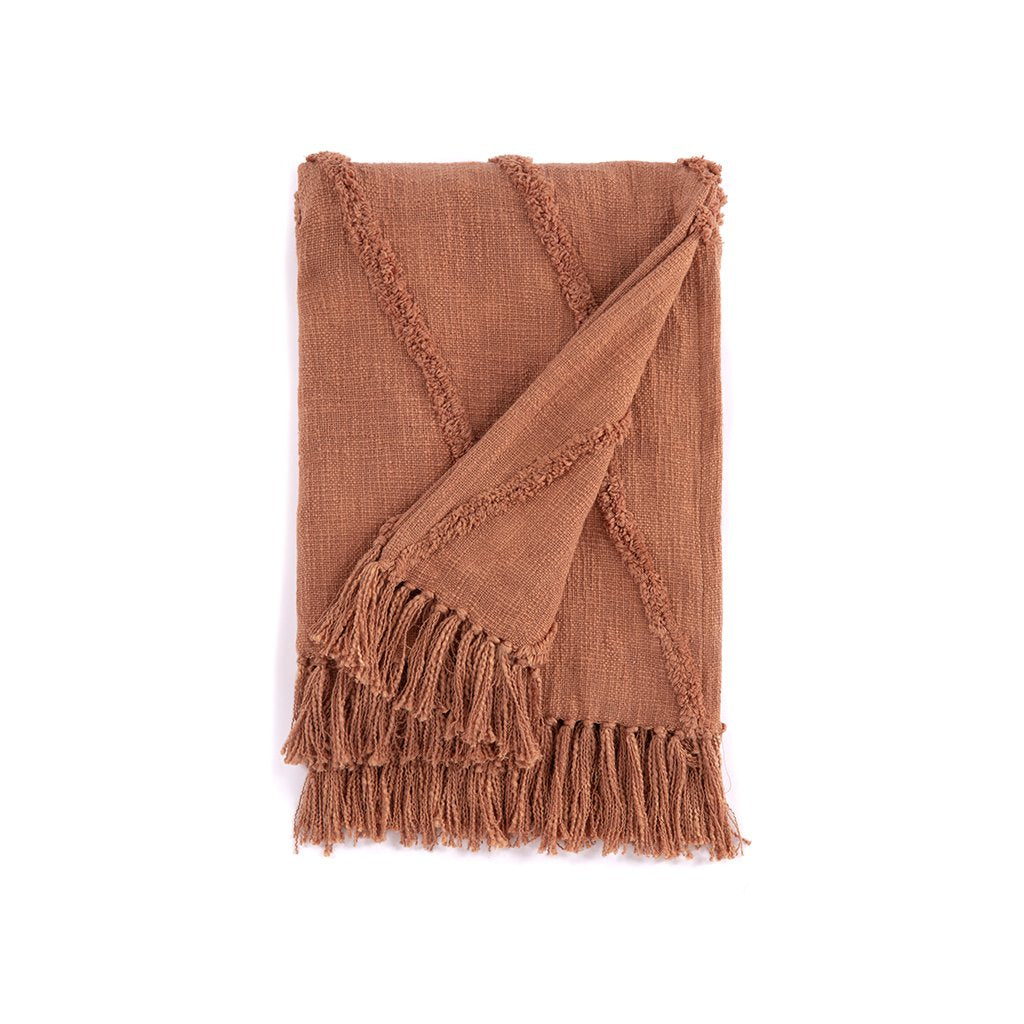 "My best friend just moved into a new place and I know she's looking for some decor updates, so this blanket is perfect! The color is so elegant but neutral, so it's versatile for any style of home." — Samantha, Associate Creative Director