The Best Moments from Our Calamigos Guest Ranch Retreat with Chriselle Lim
In celebration of our Spring Curation as well as International Women's Day/Women's History Month, we wanted to toast to trailblazing women with an unforgettable event! We couldn't think of a more stunning setting than Calamigos Guest Ranch & Beach Club for guests including Victoria Justice, Molly Sims, Greta Onieogou, Tessa Hilton, Samantha Logan, and Rocky Barnes, as well as CURATEUR-in-chief Rachel Zoe and co-host (and upcoming Spring Magazine cover star) Chriselle Lim to spend a day and night getting pampered.
The festivities kicked off with an afternoon of private pickleball lessons, and in between games, guests enjoyed snacks by MUSH and sips by Whispering Angel and FIJI Water amid a glamorous tablescape provided by The Picnic Collective. As a parting gift, attendees headed back with goodies from Rael and nez.
Afterwards, everyone headed to the Calamigos Spa for Revea Skincare consultations and facials as well as mini massages. They also got a chance grab gifts from the VIP suite, which included included goodies by Bondeye Jewelry, Alchemy 43, Hugh & Grace, and 27 Miles Malibu, as well as Walter Baker's Day Tripper (a preview of our Spring Curation!) customized on-site by Lefty's Right Mind.
Before heading down to supper, guests received in-Room Glam by Glamsquad as well as the option to receive made-to-fade tattoos in our Ephemeral pop-up. Once arrived, they mingled with custom cocktails by Tanqueray (French 75, Tanqueray No.10, and a make-your-own Tanqueray & Tonic bar complete with different garnishes) then settled in for a spring-inspired sit-down dinner decorated with florals by Urban Stems with wine by JUSTIN. Upon leaving, everyone took home a luxury gift bag that included Phlur's latest fragrance!
The following day, a handful of our guests traveled to Pacaso's Malibu house for a Katie Austin-led workout followed by Botox, IV treatments, and microneedling by BODYWRX plus a Sweetfin lunch.
This amazing two-day event represented so much of what we aspire to do with CURATEUR: Offer a curated collection products and services that make anyone feel more stylish and confident in their everyday life. Get a look inside our days and night in the photos ahead, then be sure you're up-to-date on all our glamorous offerings in The Shoppe and The Collective, all of which you can access as part of our community!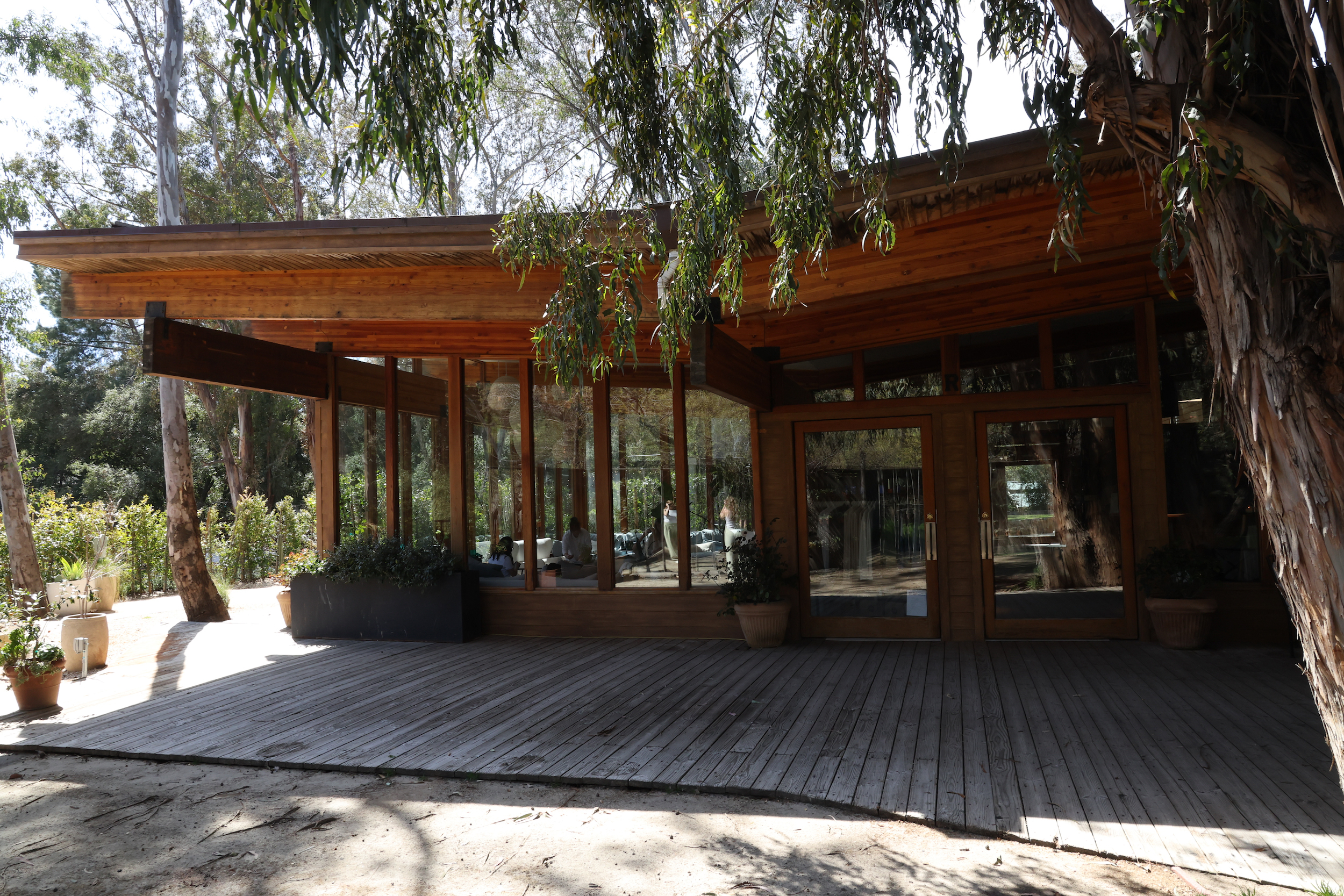 The serene setting at Calamigos Guest Ranch and Beach Club.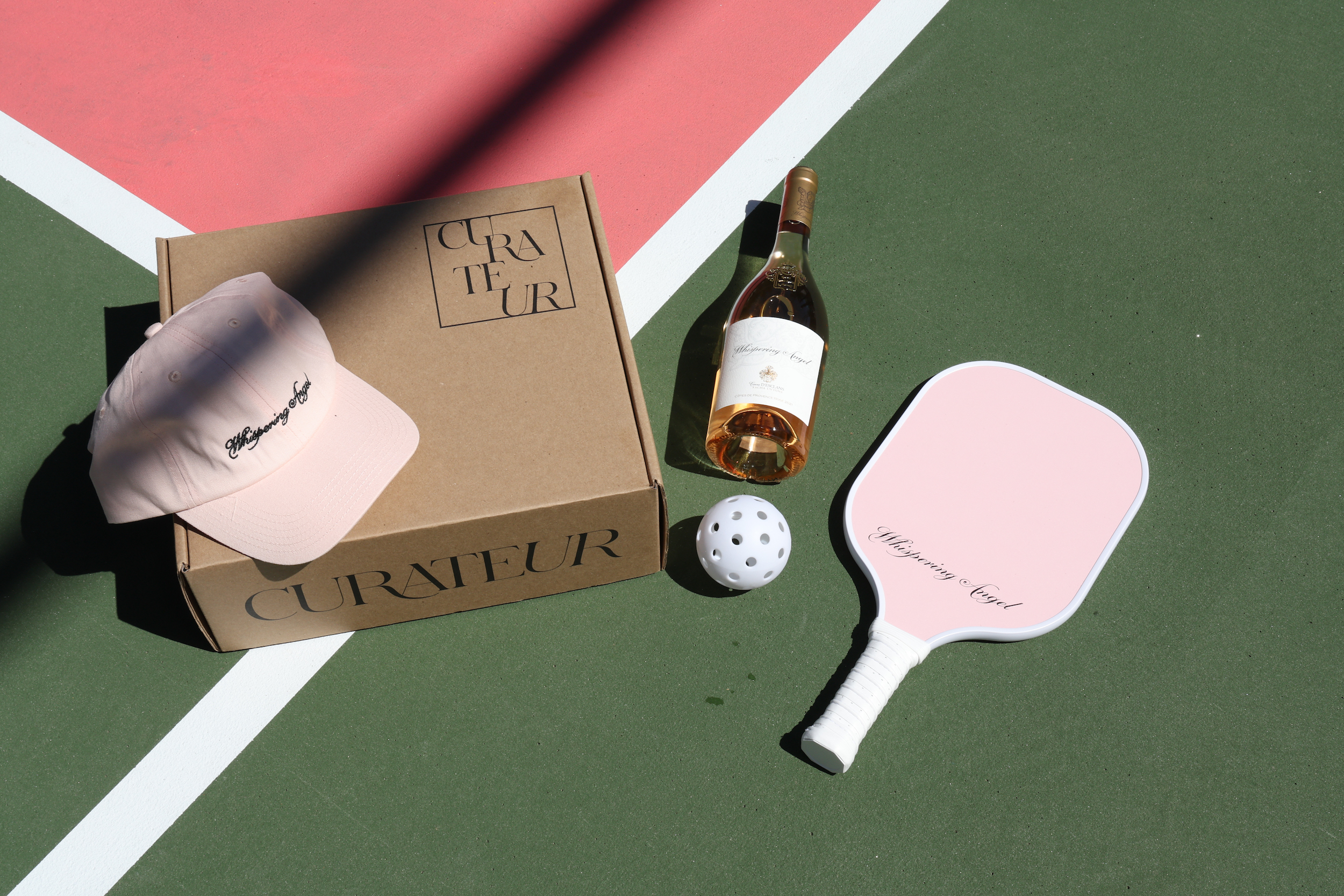 We started the day with pickleball, rosé, and gifting.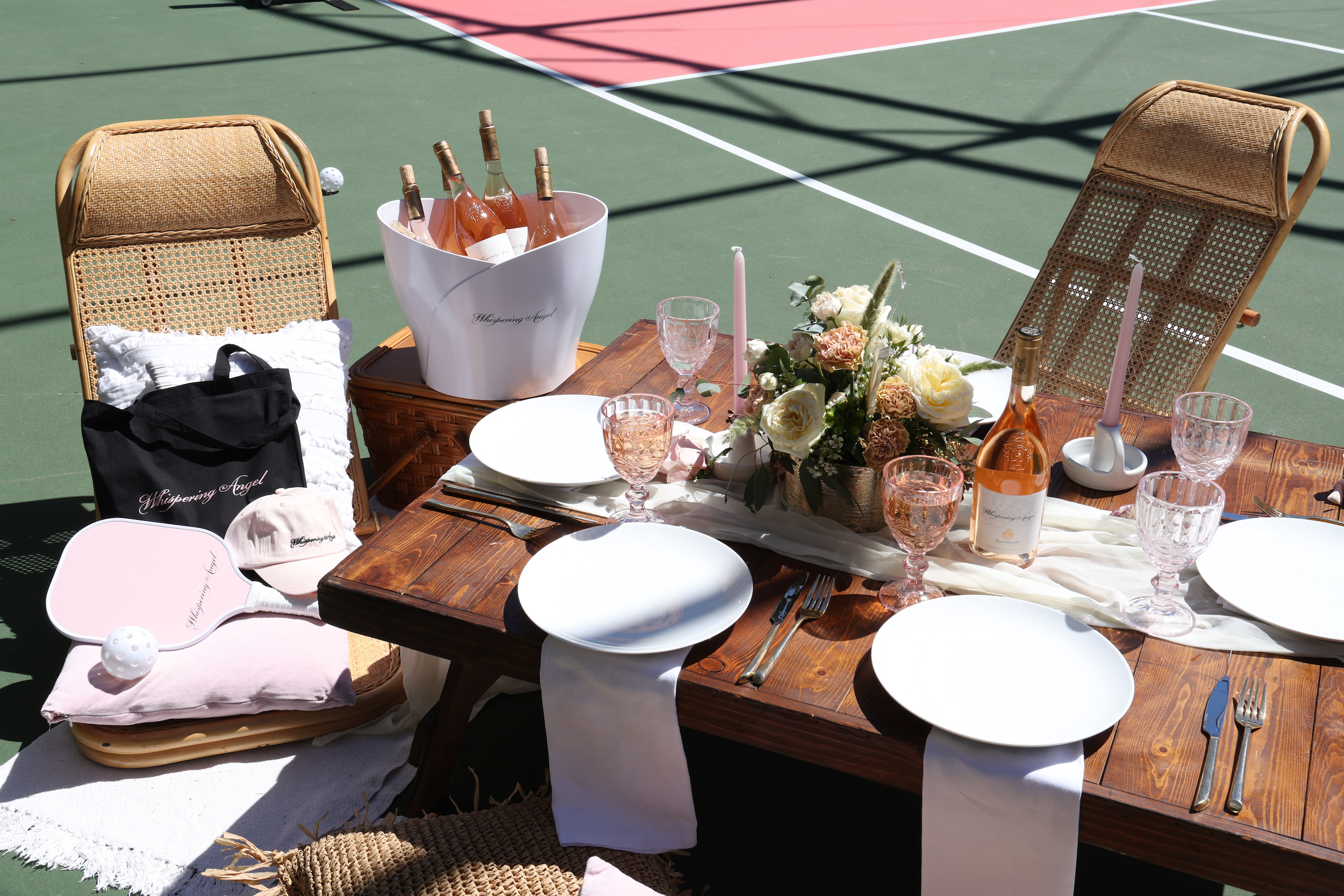 The Picnic Collective made this pickleball party so chic.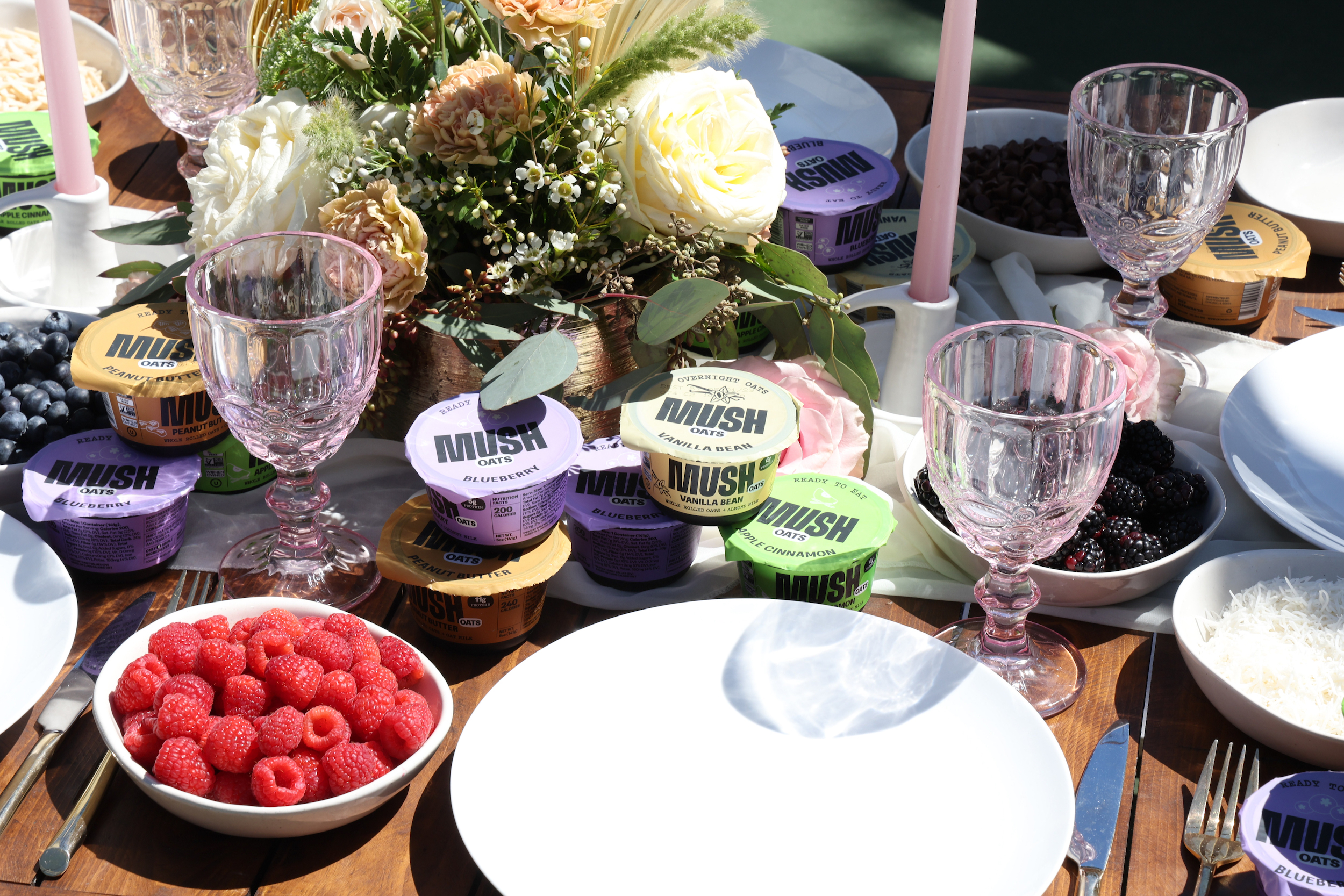 MUSH ovenight oats were on hand to offer everyone some healthy, delicious sustenance.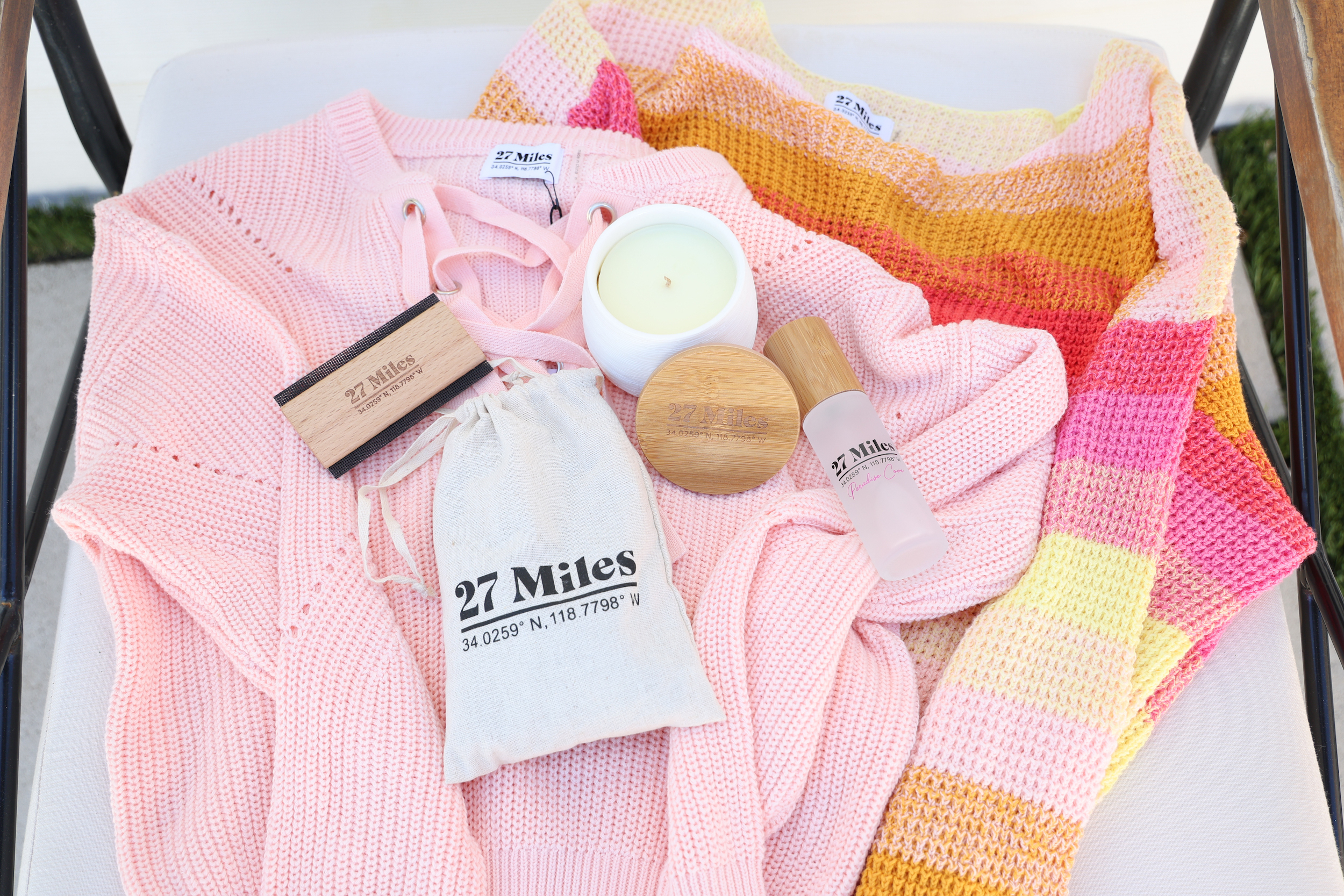 Guests got to shop a pop-up by 27 Miles Malibu.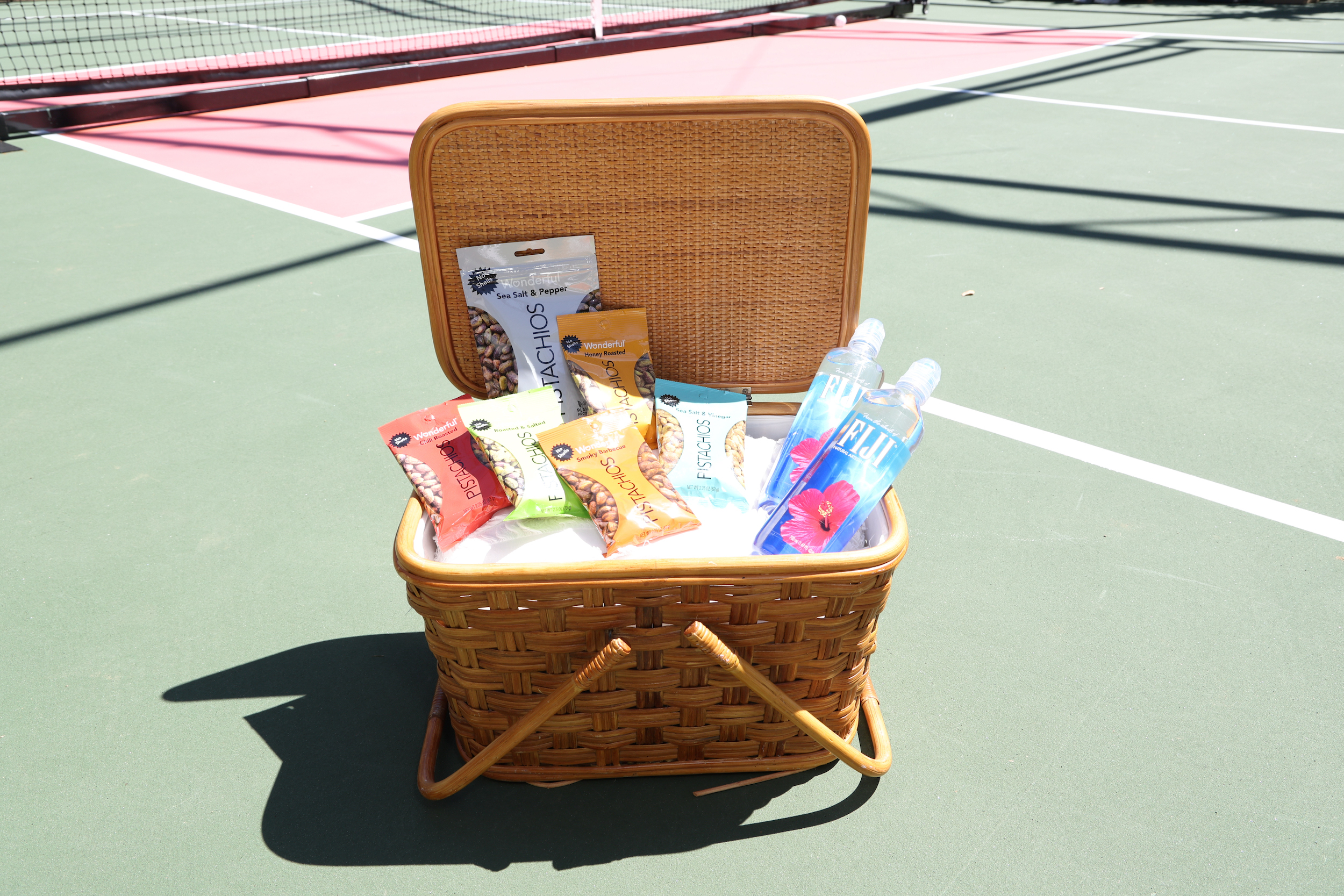 FIJI Water and Wonderful Pistachios had our hydration and snacks needs covered.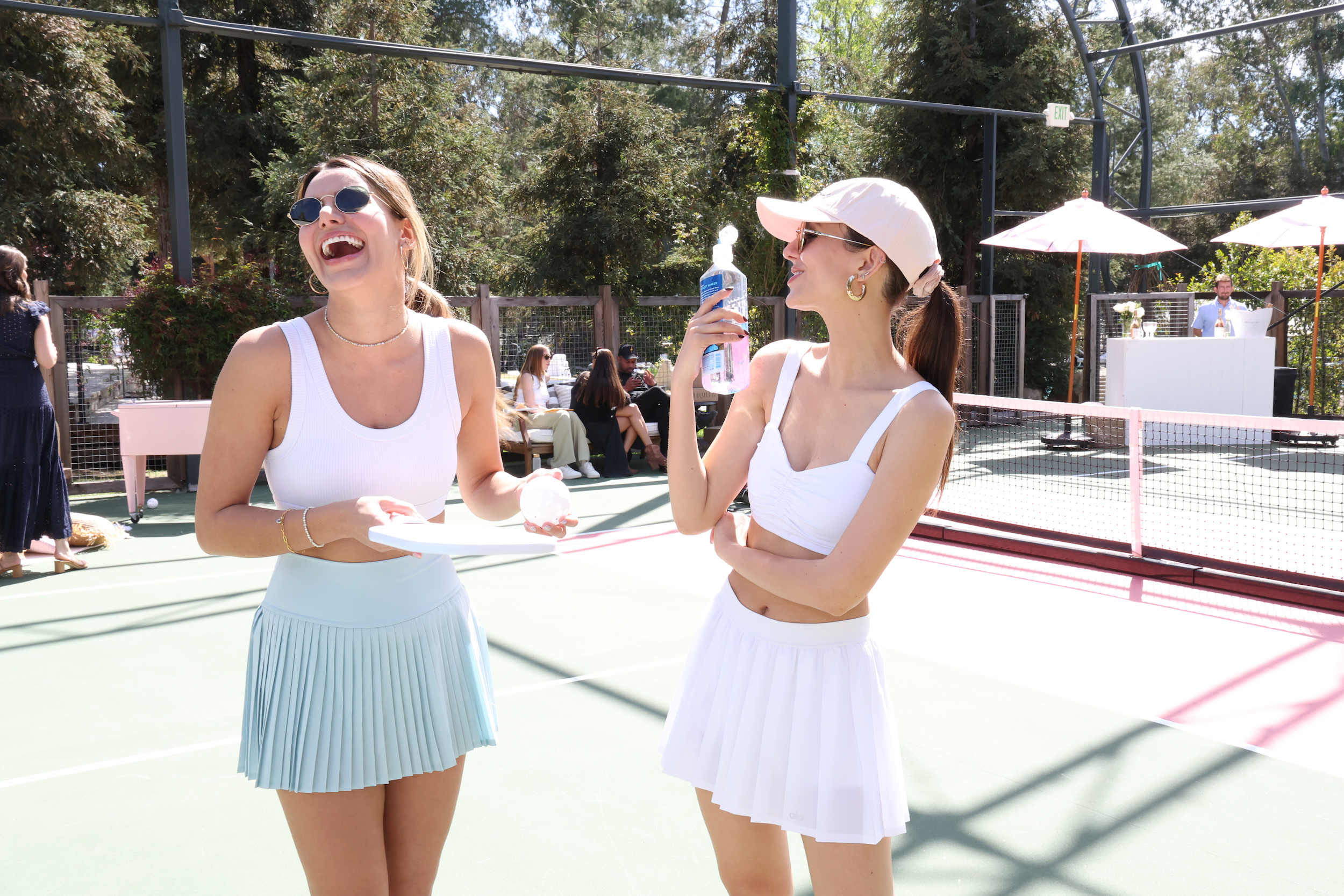 Maddy Grace and Victoria Justice showed up looking pickleball chic!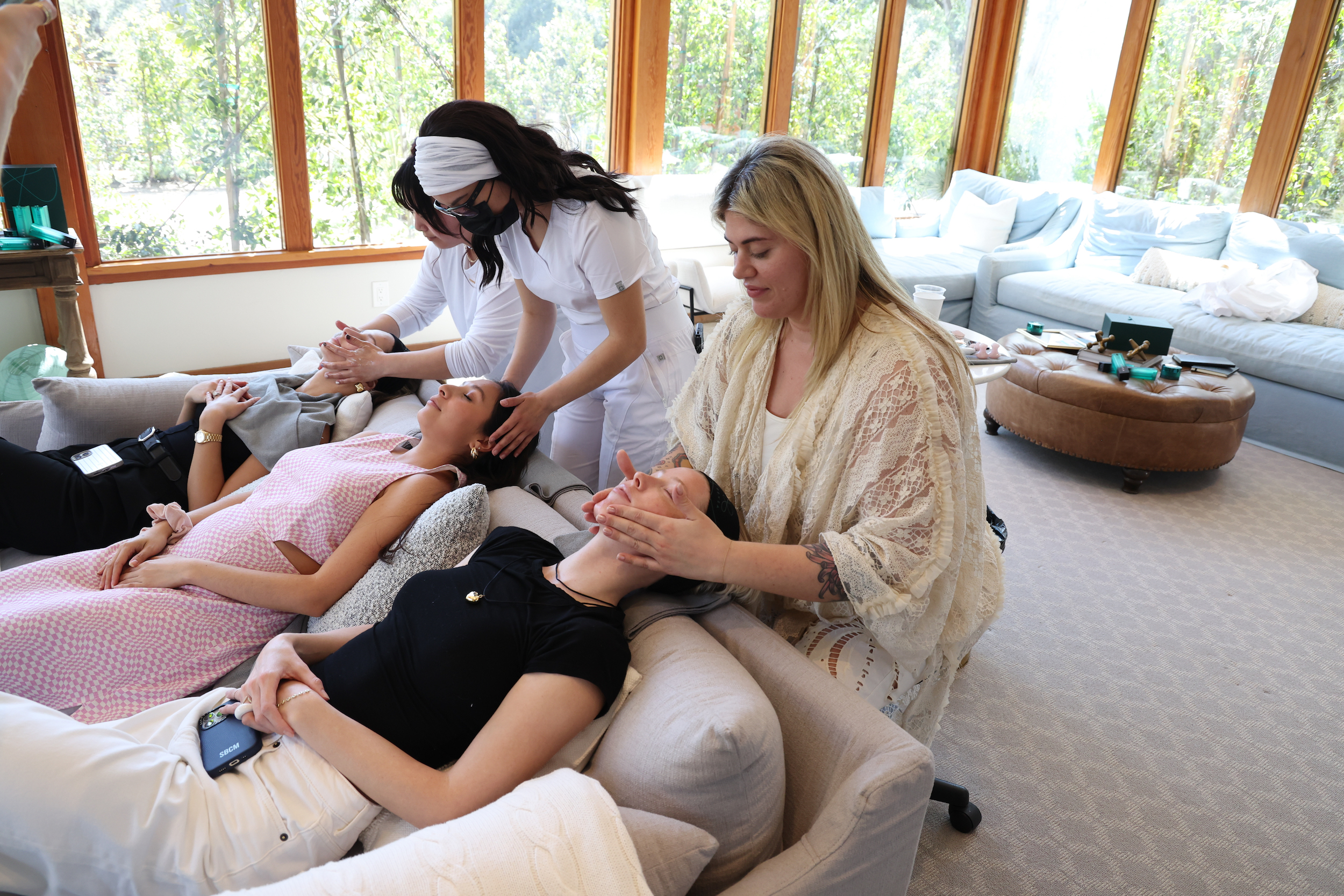 After the lesson, guests were treated to mini facials with Revea skincare.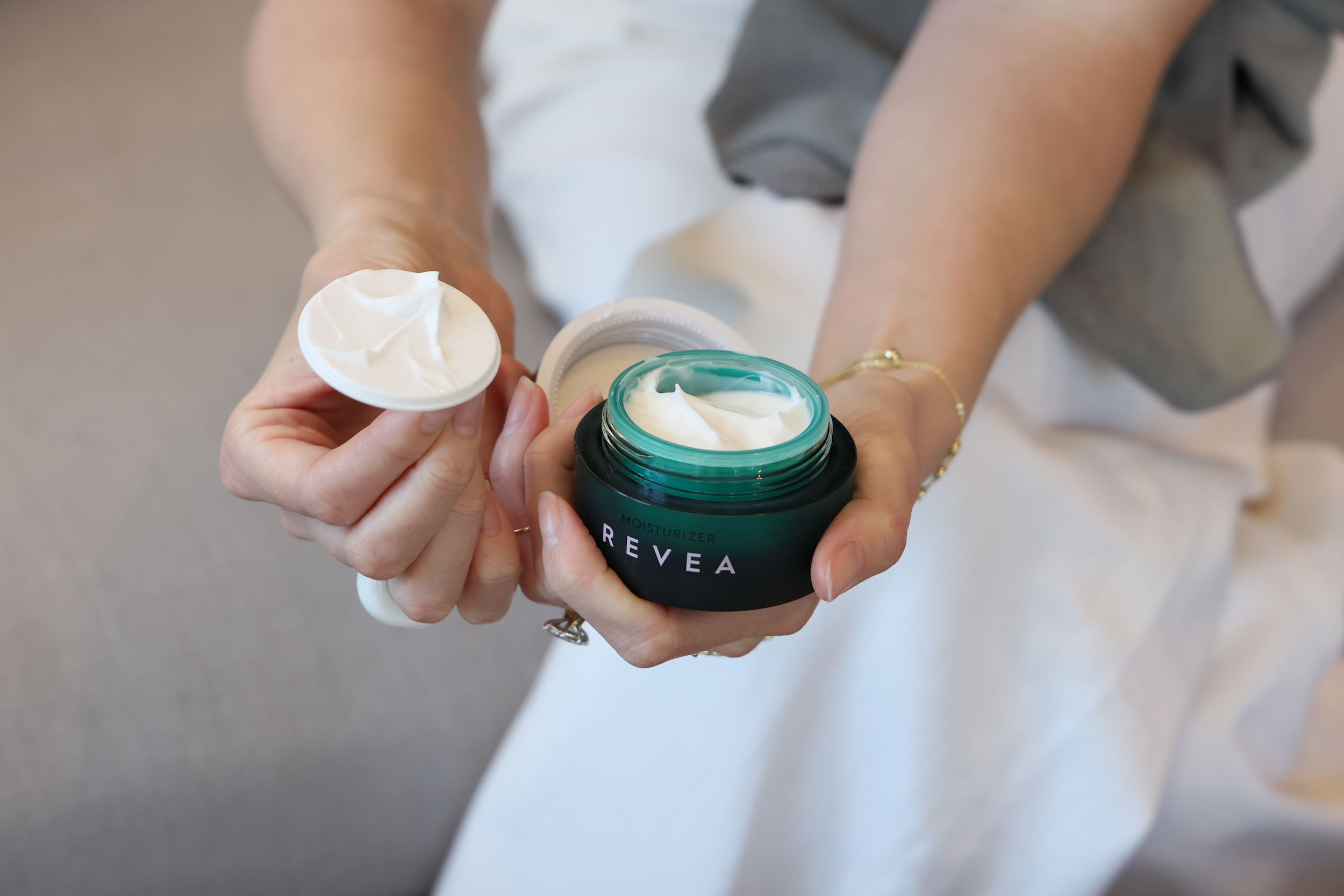 Revea's nourishing products were perfect for restoring and soothing skin.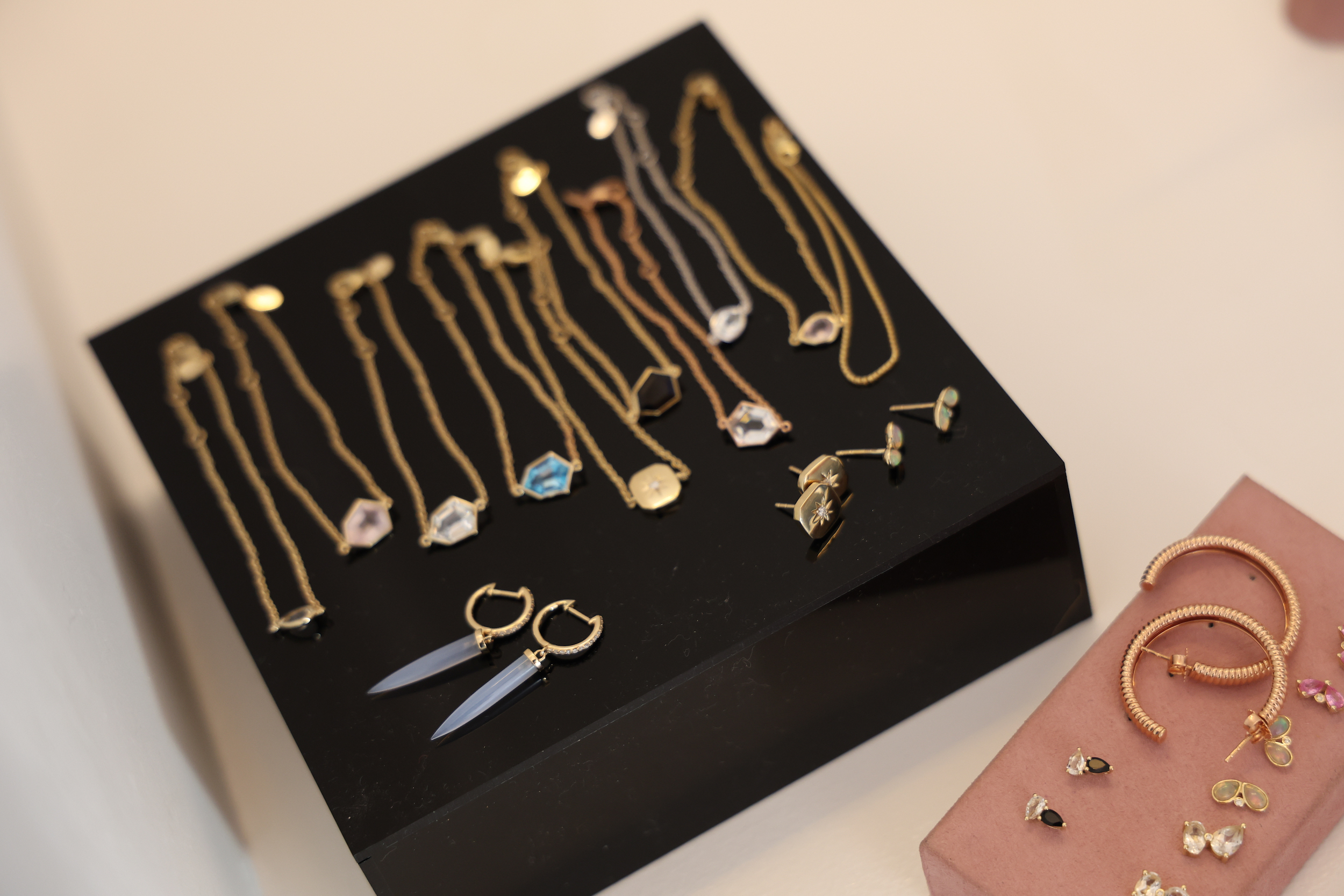 Guests were able to choose gifts from Bondeye Jewelry.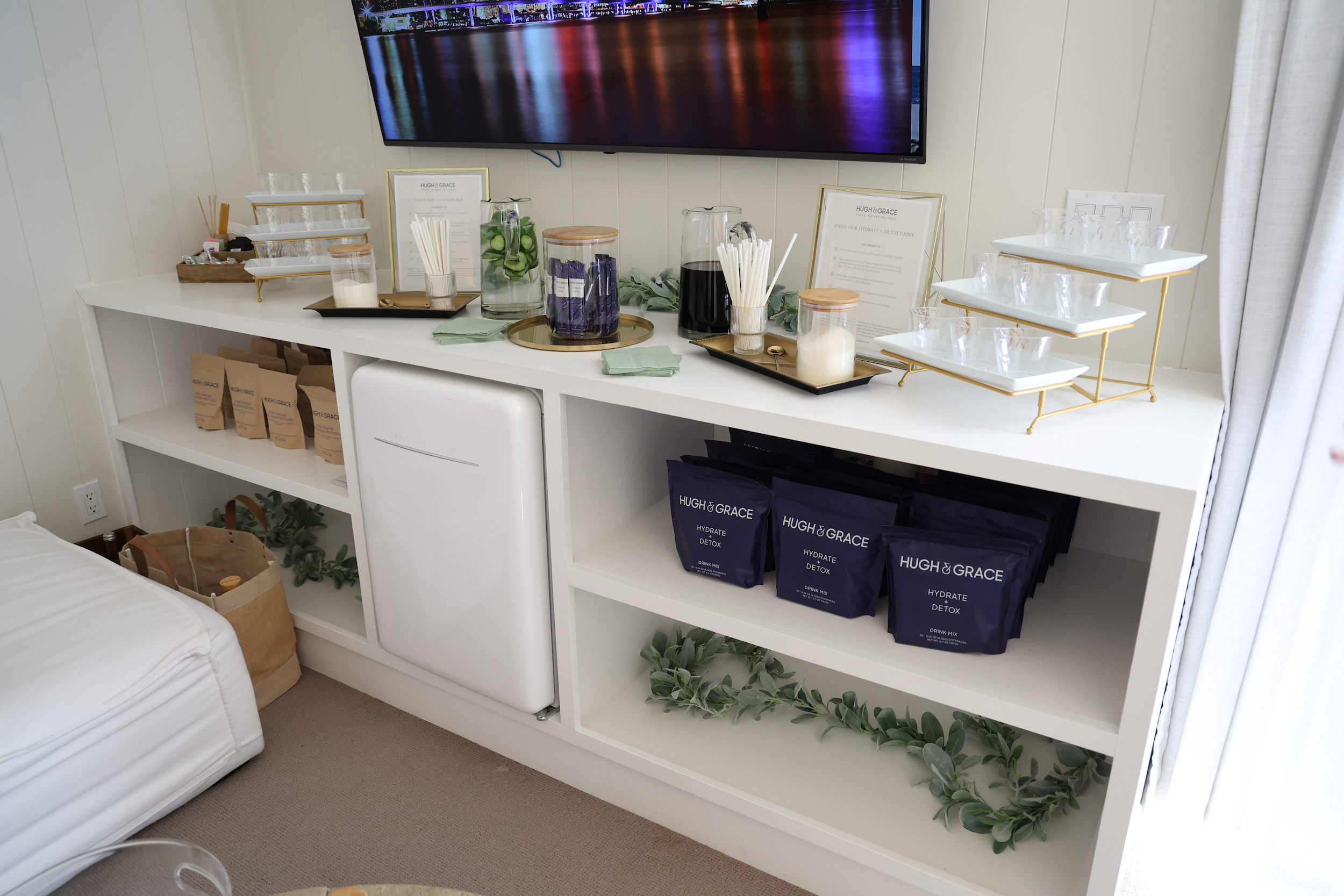 Hugh & Grace's collagen bar was a huge hit for those in need of a little wellness.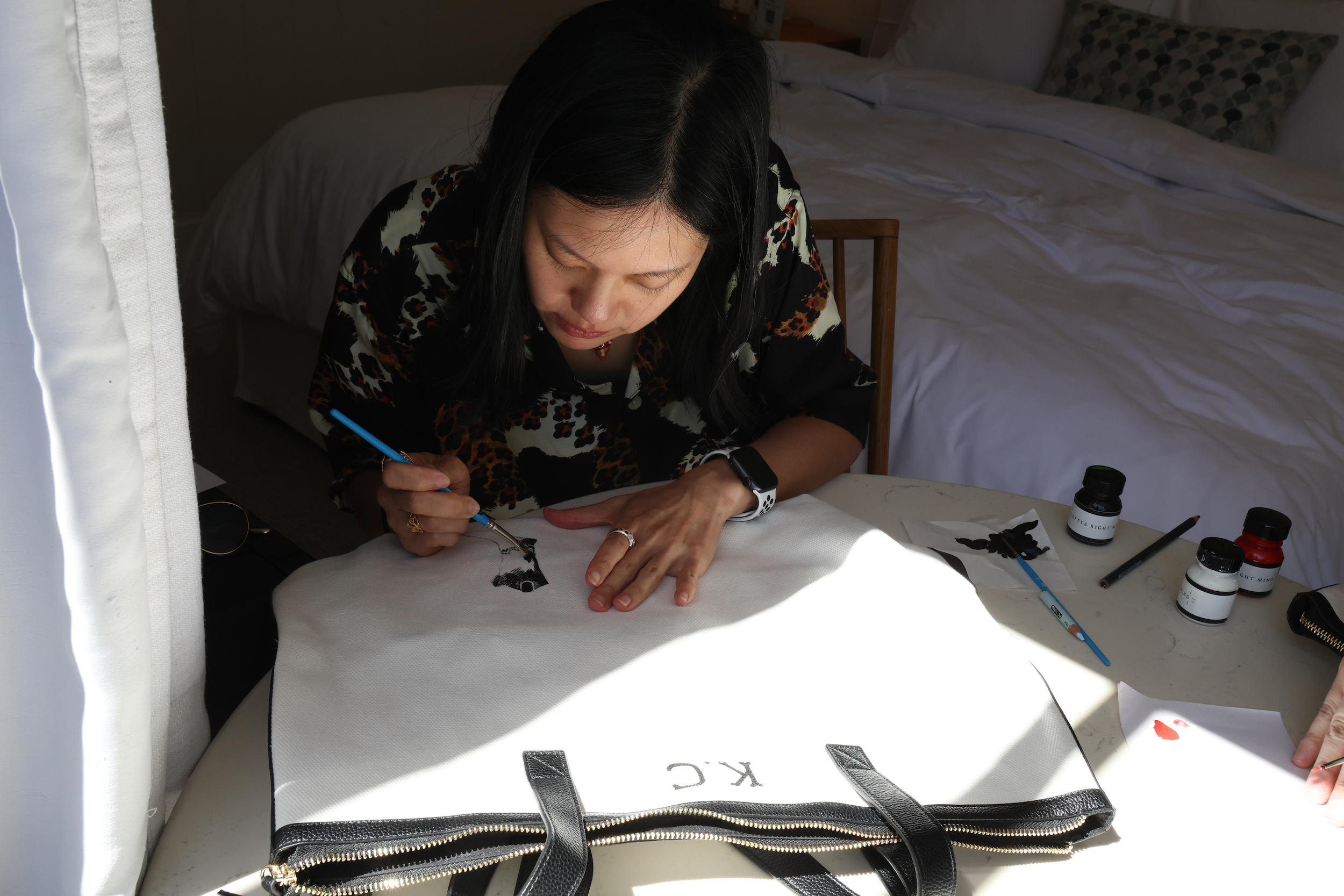 Left Right Mind swung by to customize guest's tote bags.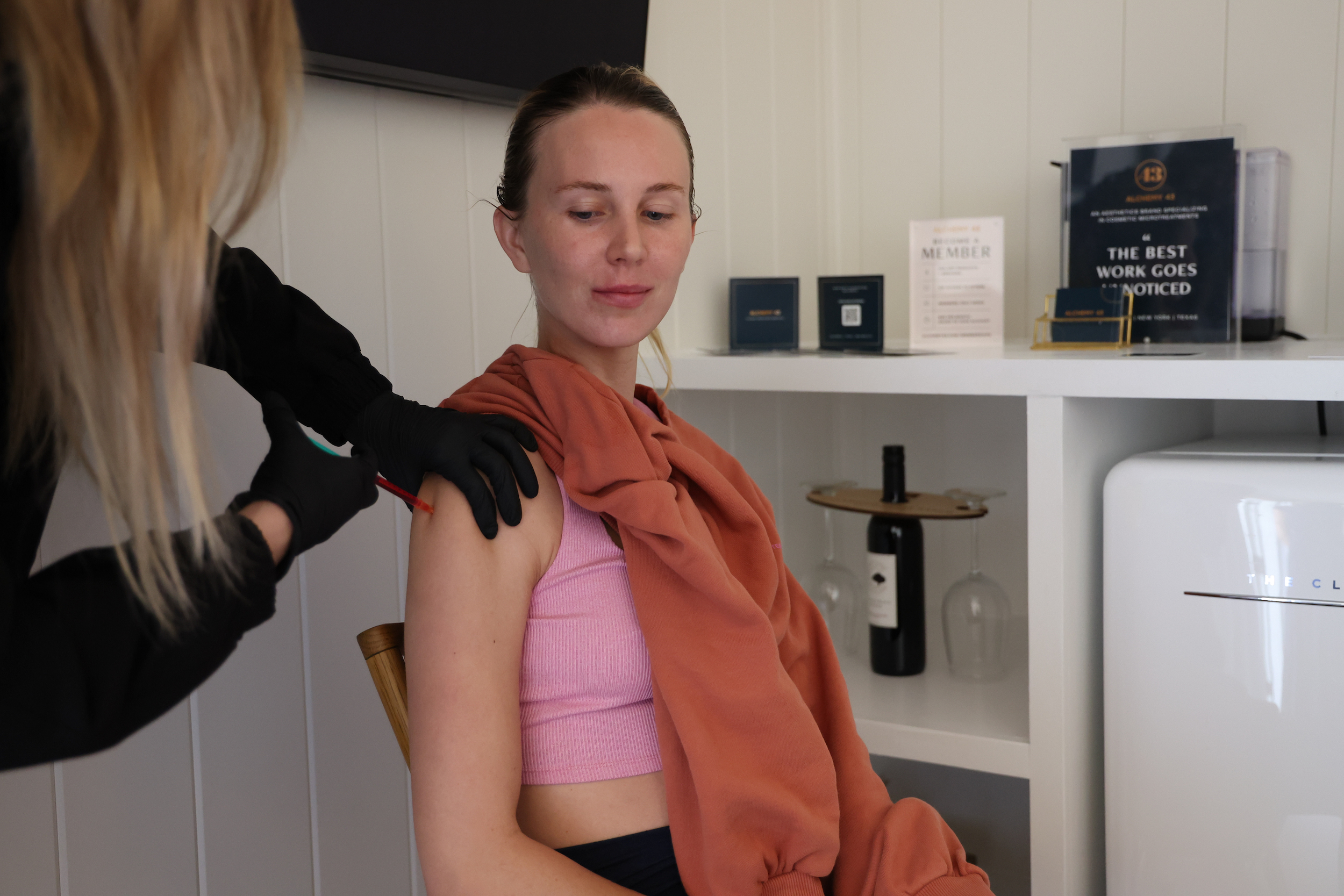 Alchemy43 added to the offerings with wellness shots.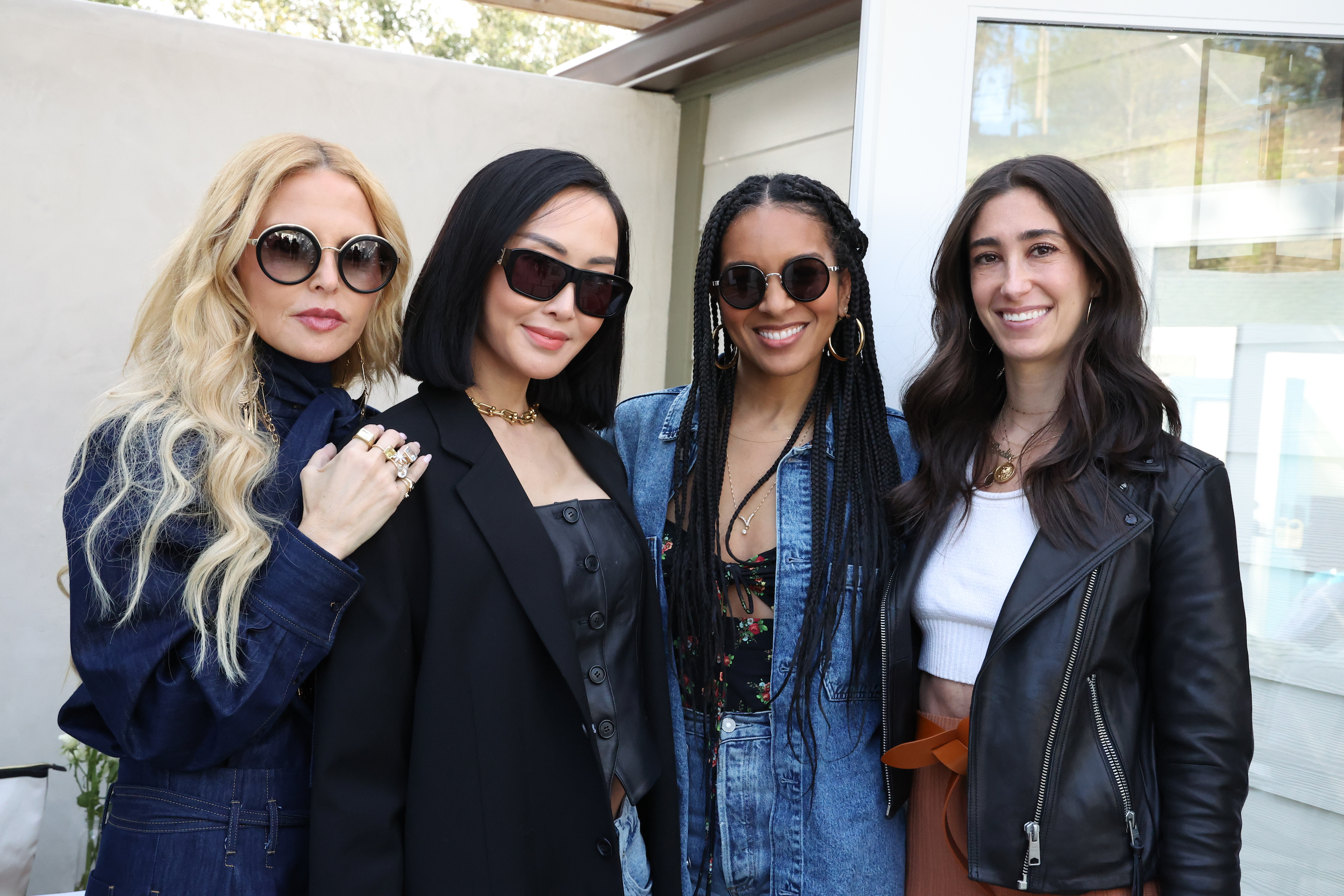 Rachel Zoe, Chriselle Lim, Lizzy Mathis, and Danielle Becker caught up before getting glammed up for supper.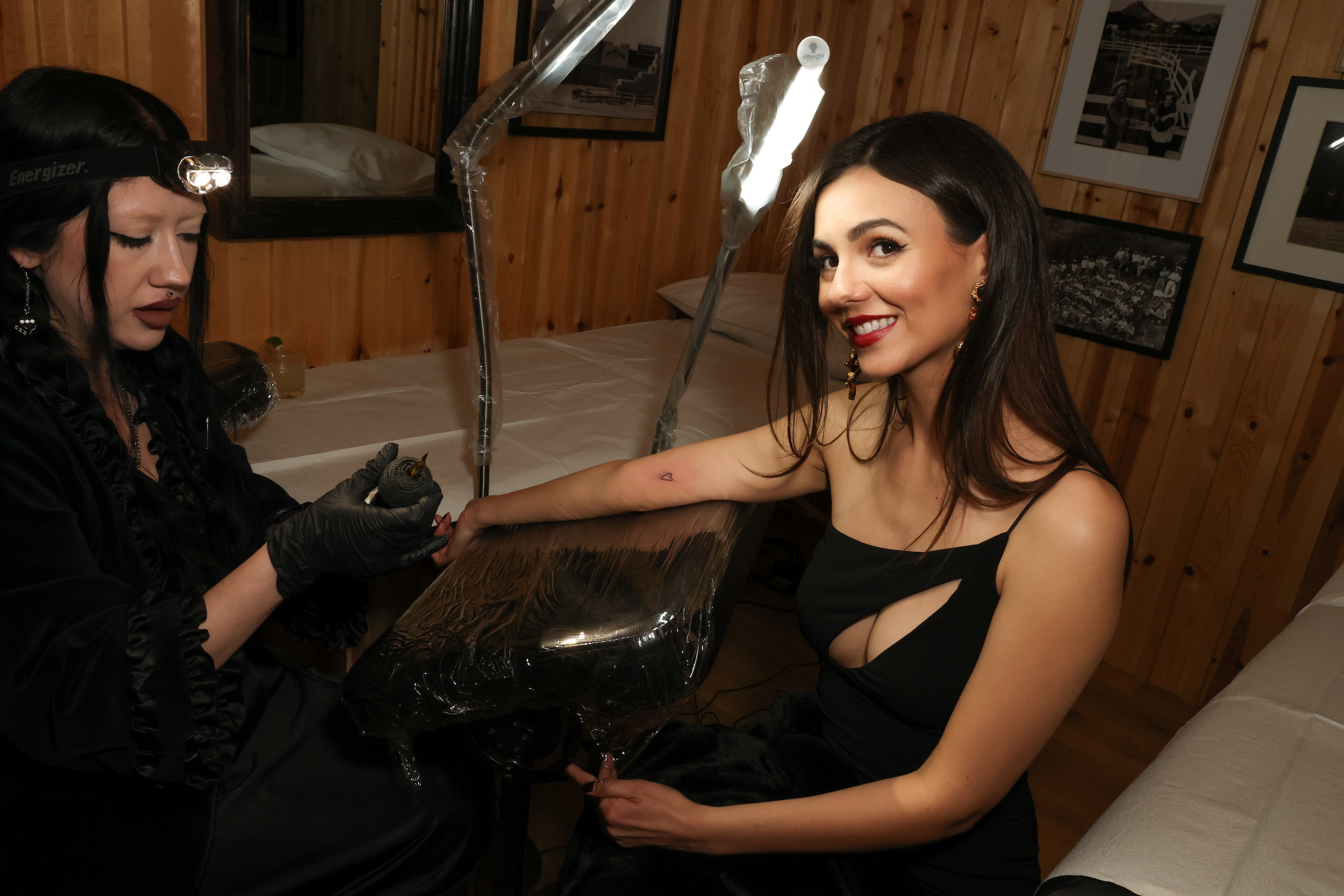 Ephemeral gave guests including Victoria Justice made-to-fade tattoos.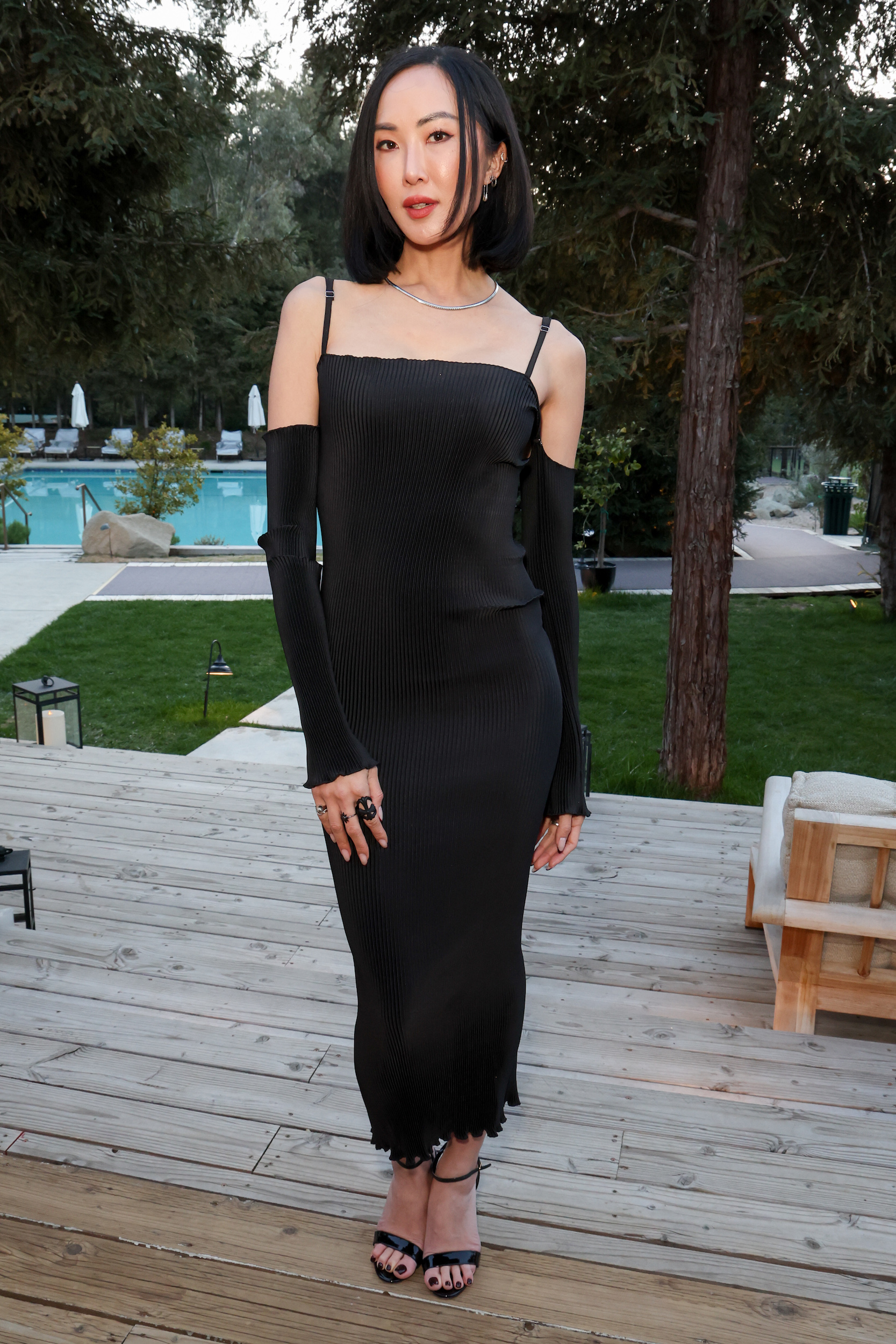 Our stunning co-host, Chriselle Lim/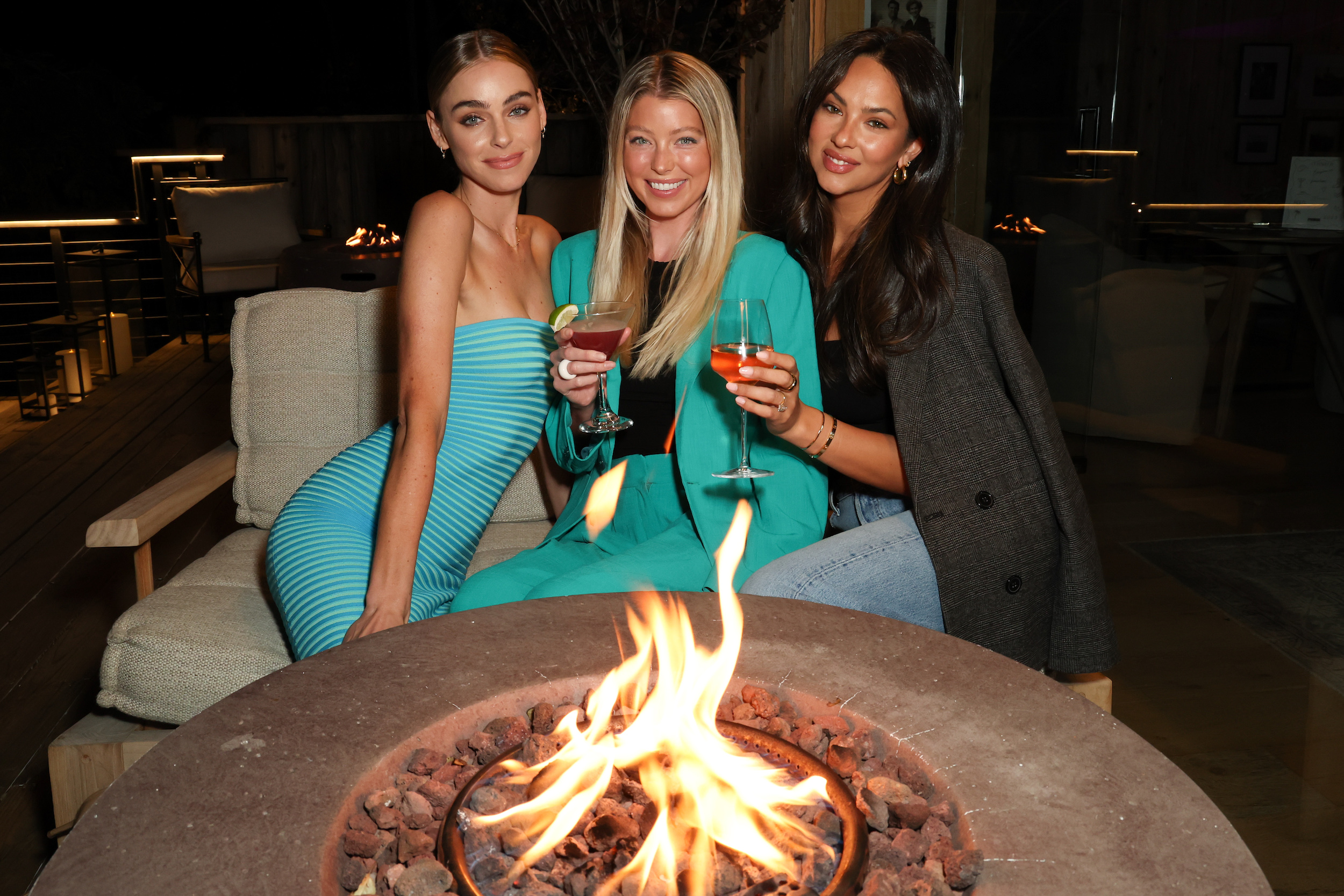 Elizabeth Turner, Baskin Champion, Christen Harper enjoyed Tanqueray cocktails fireside before sitting down for supper.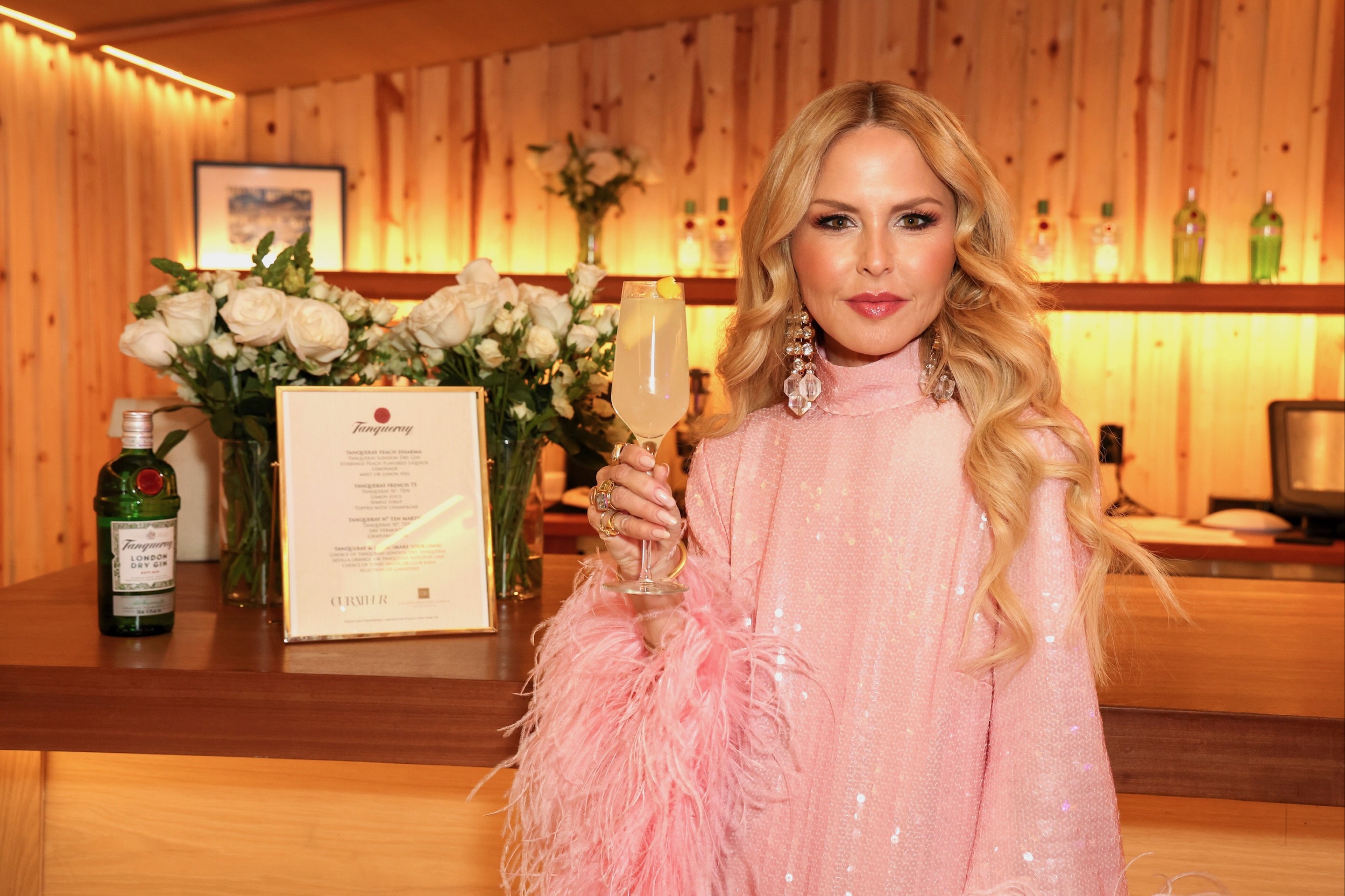 Tanqueray whipped up custom cocktails for guests including host Rachel Zoe.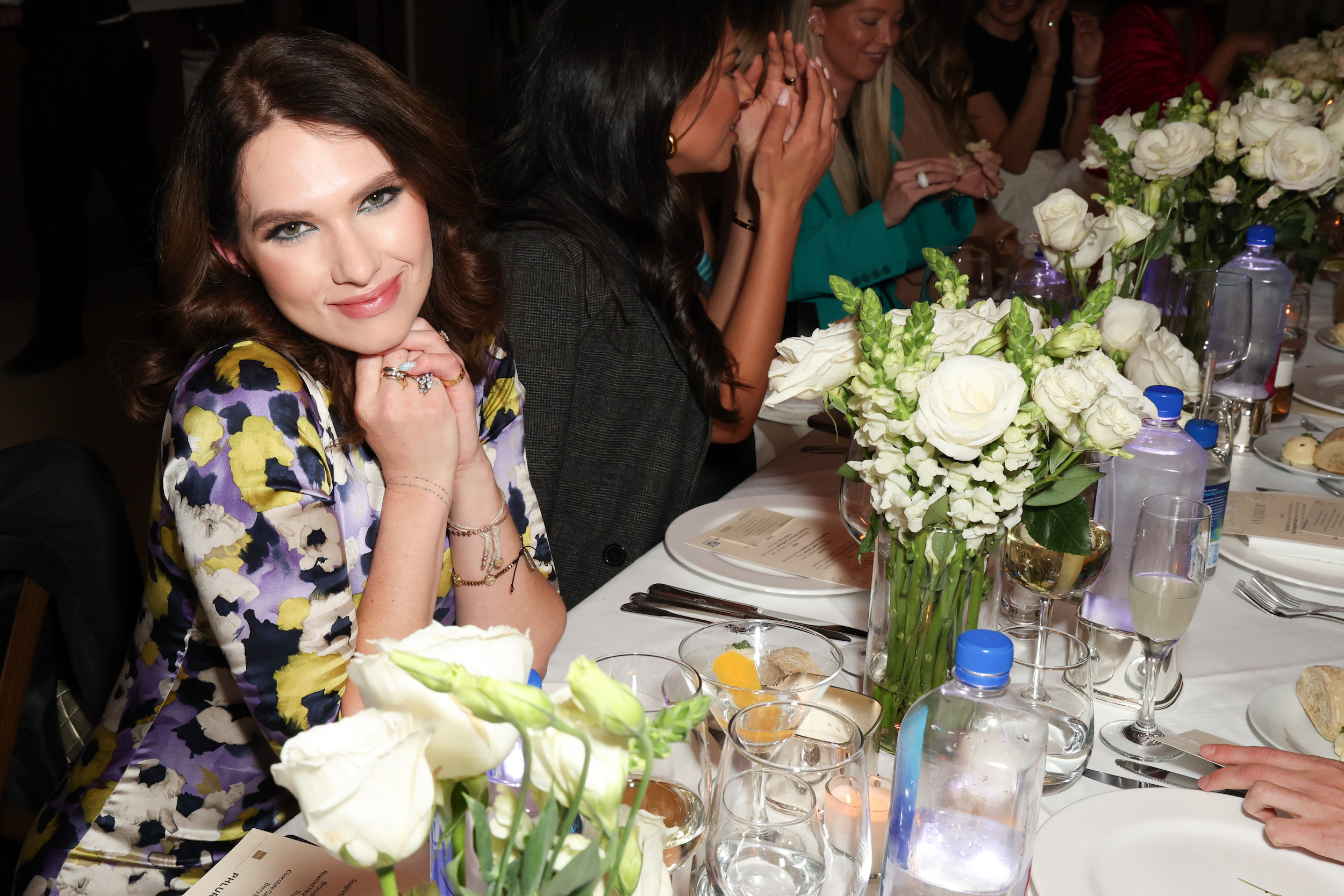 Claudia Lee was all smiles at our chic family-style supper.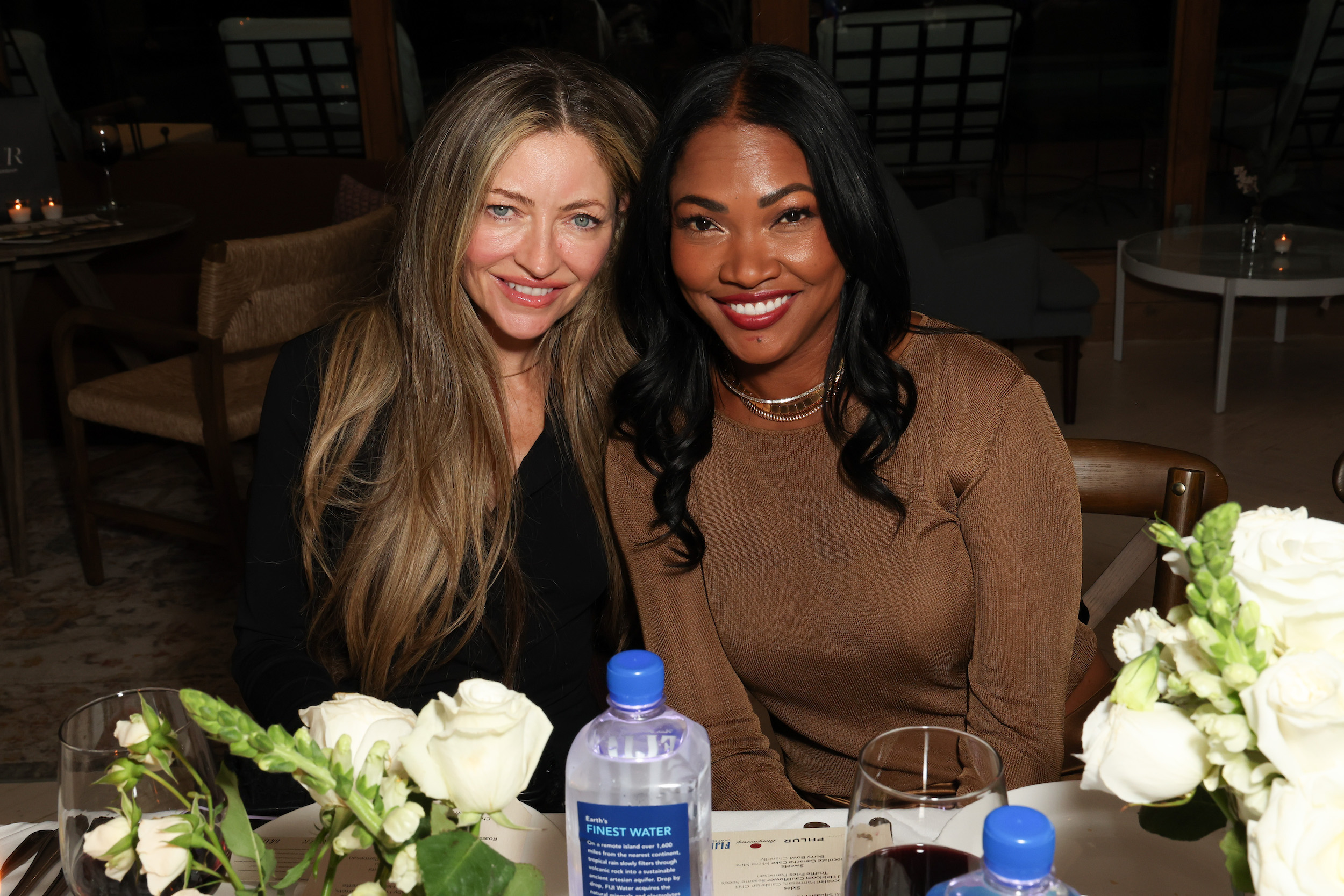 Rebecca Gayheart and Tracy Robbins were among our glamorous attendees.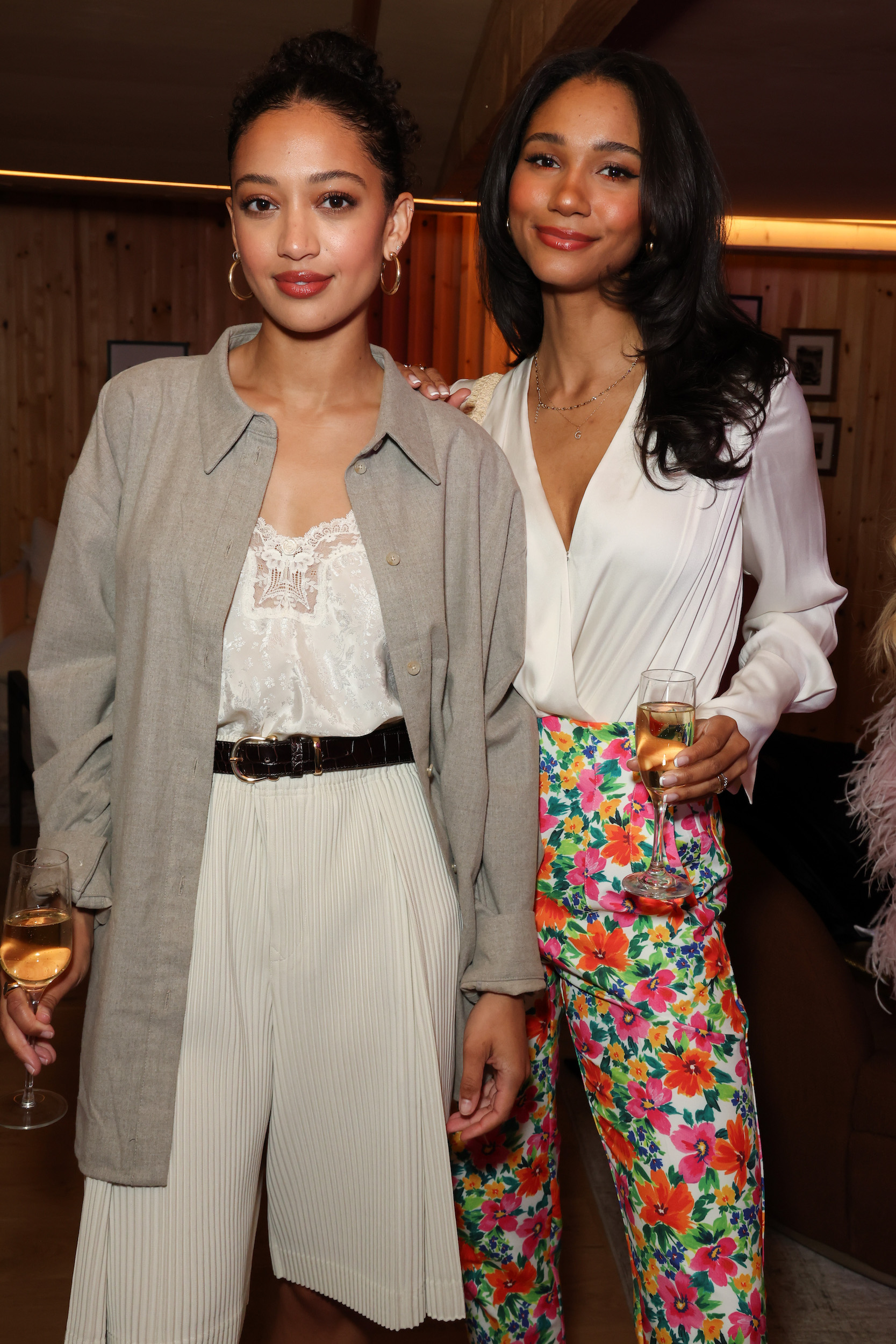 Samantha Logan and Greta Onieogou showed up looking stylish as always.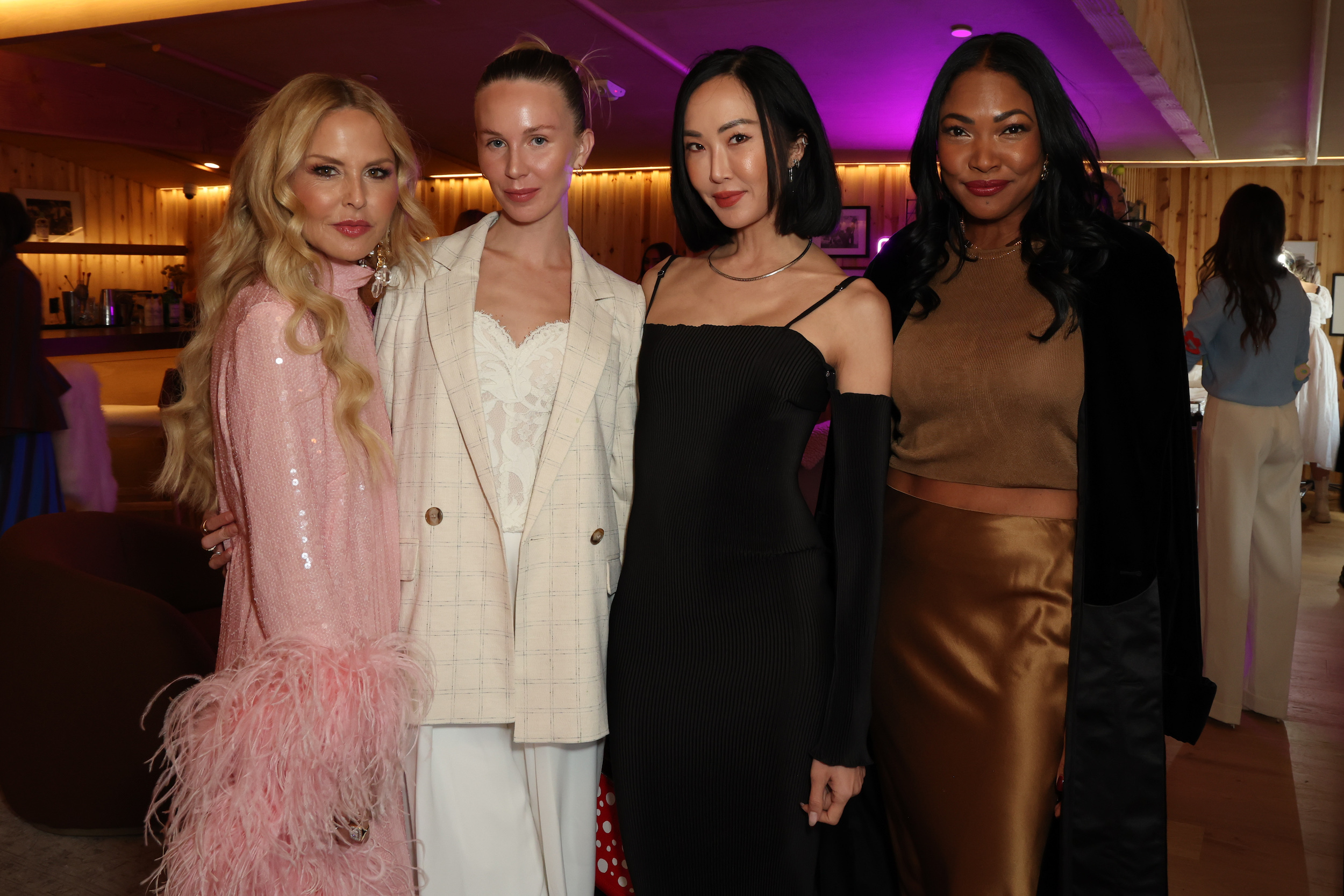 Rachel Zoe celebrated with a few of her favorite inspiring women, including Tessa Hilton, Chriselle Lim, and Tracy Robbins.