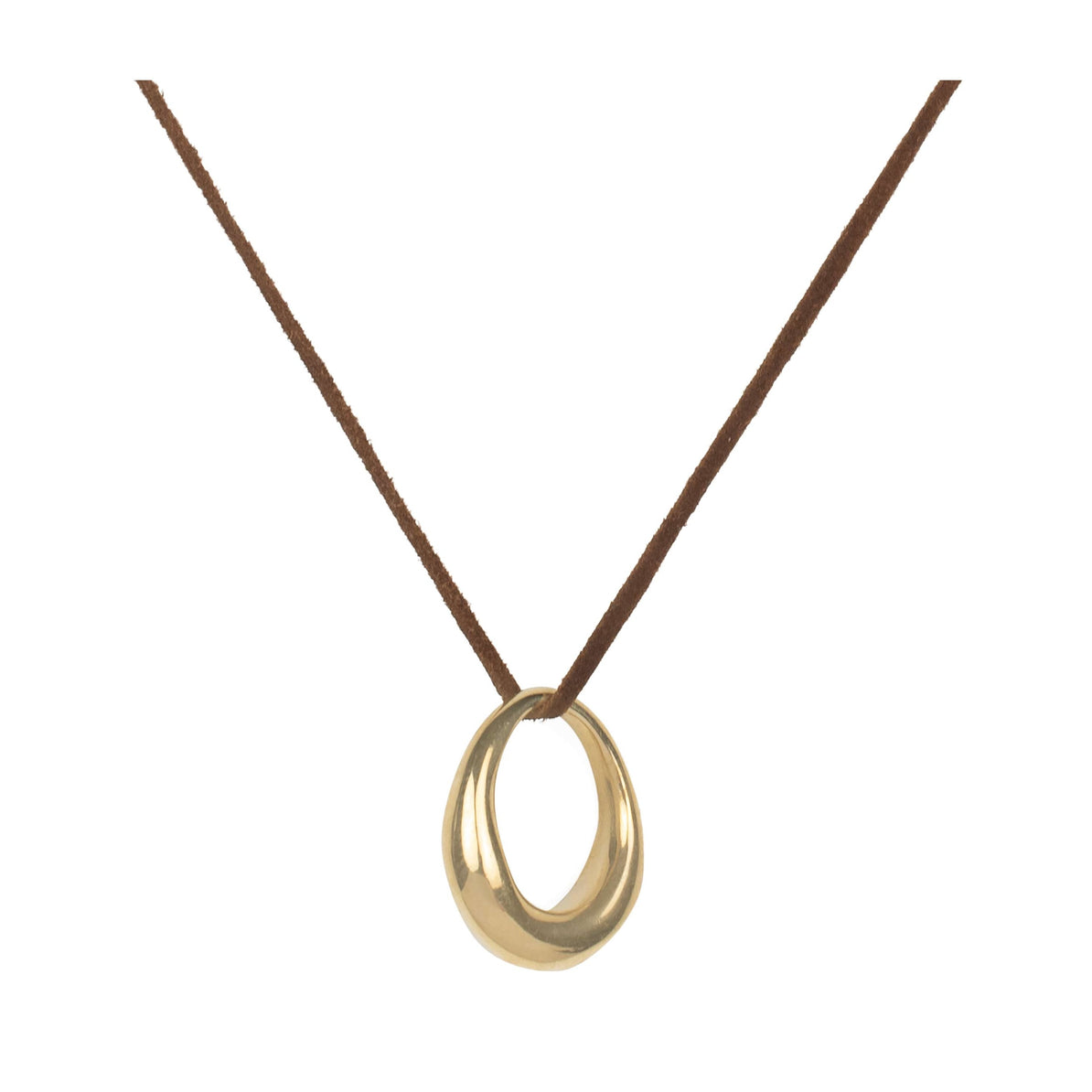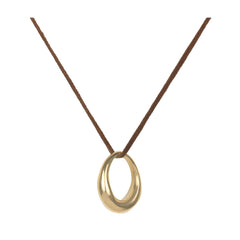 Kendall Conrad
ROUNDED OVAL PENDANT
Fulfilled by our friends at Kendall Conrad
An open rounded oval shaped pendant in hand polished, bright solid brass, extra thick (2.5 microns) 14K gold plated brass, or sterling silver. Wear alone or mix with ROCK I, II, or III or ROUNDED RING PENDANT. Comes with leather cord. SILK STRING OR SUEDE STRING. Sold separately.
3/4"W x 7/8"H x 40"L
*Please Note: This product cannot be shipped outside of the U.S.