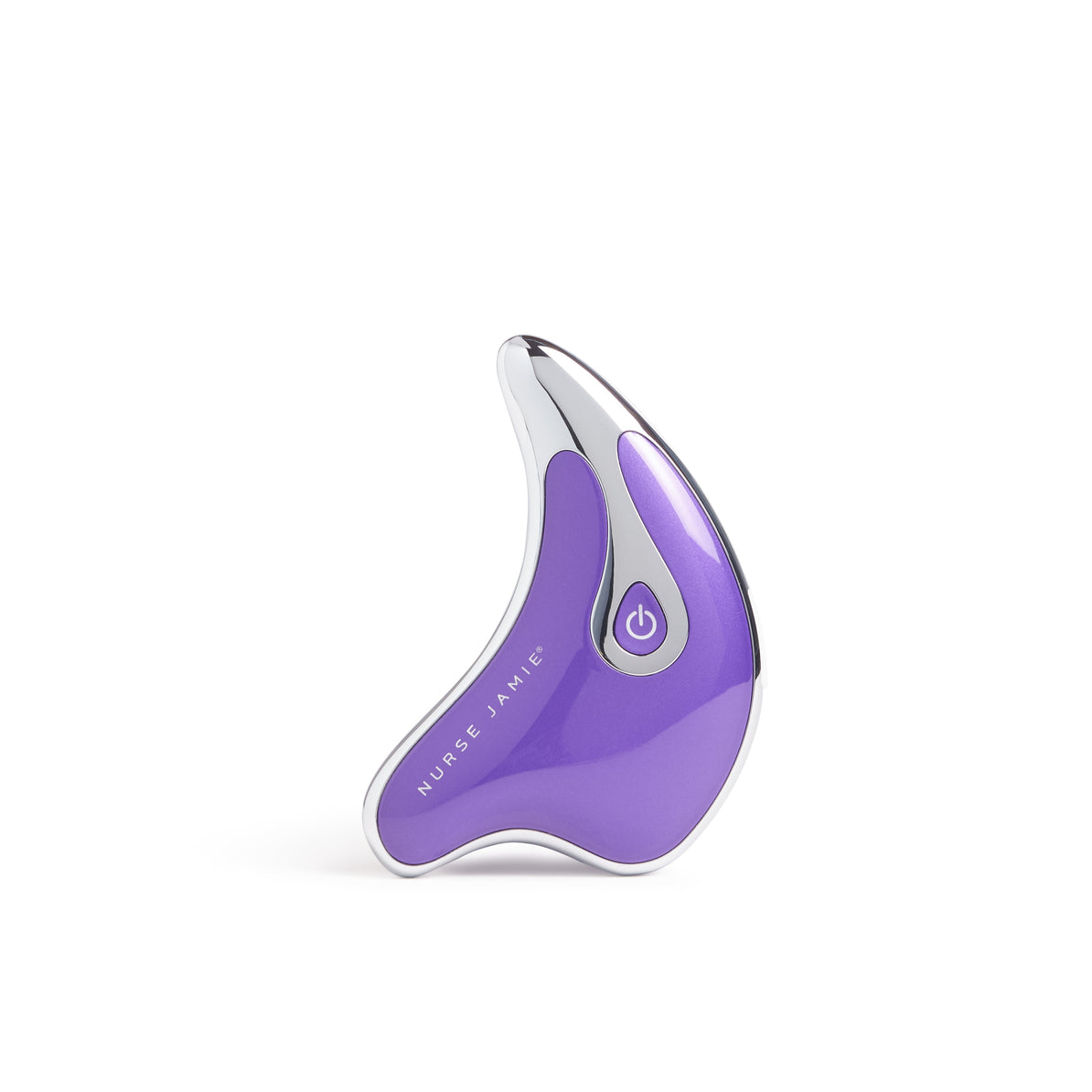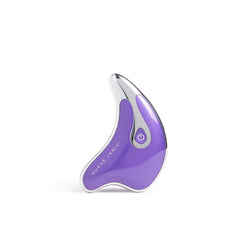 Nurse Jamie
Nurse Jamie Triangle Facial Beauty Tool Gift With Purchase
Level up your at-home facials with this tool that uses sonic vibrations and heat to sculpt, tone, and improve product absorption.
The TriAngle by Nurse Jamie is a unique sonic face massager that helps to restore glow and firmness to your skin. Helps to refresh your face by targeting the most problematic areas, including your eye area, brows, lip-lines, cheeks and chin.

This revolutionary beauty tool has 2 specialized massaging modes: Normal or Heated. Get the most of your eye serums, moisturizers and luxury face oil with the TriAngle hi-frequency sonic technology that allows skincare products to absorb better into the skin for optimal results.