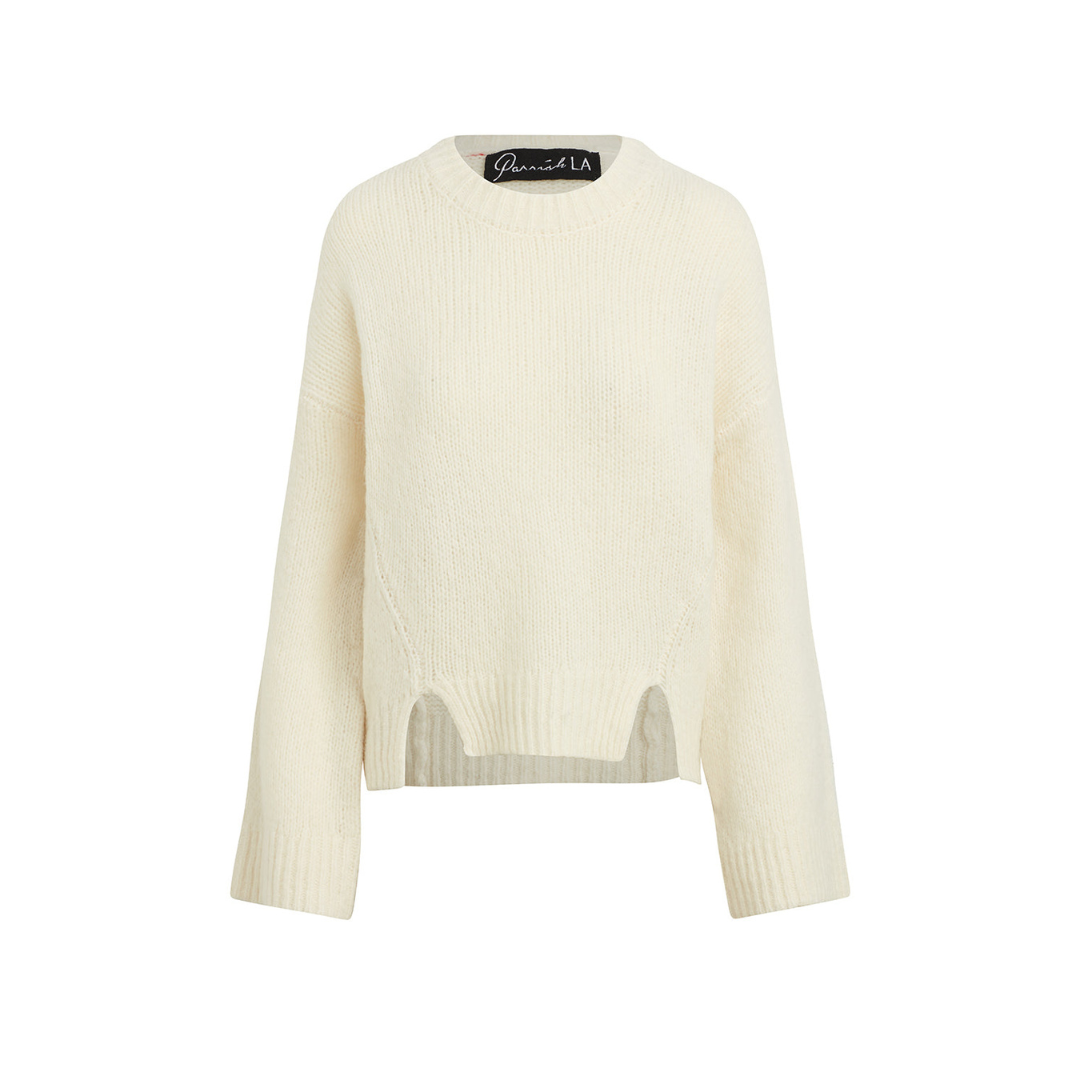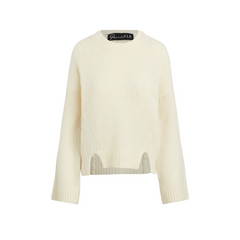 ParrishLA
Kai - Snowflake
Wool/Nylon Blend
Margarita is 5"10" Bust: 32" and wears a size small.
Care Instructions: Your sweater can be dry cleaned or hand-washed cold and laid flat to dry.
The best of both worlds-- nailing the chunky look with an airy and breathable feel. In the coziest lightweight yarn, the Kai features the perfect voluminous sleeve, and slimming seam details on a boxy silhouette. On those days when you're wondering what to wear, you'll be reaching for the Kai every time.
Sewn into each garment is a cashmere strand of red thread, signifying the woven relationship of family. PARRISH. Wear your sweater with love.
*Please Note: This product cannot be shipped outside of the U.S.