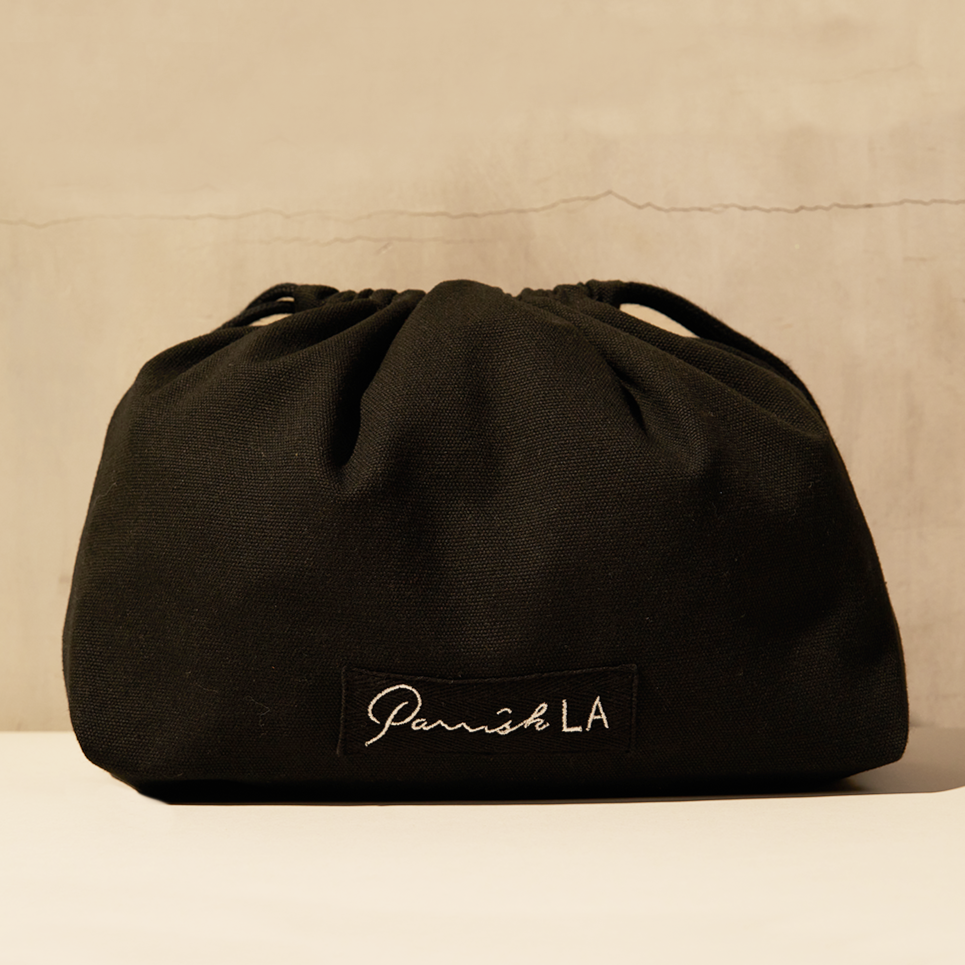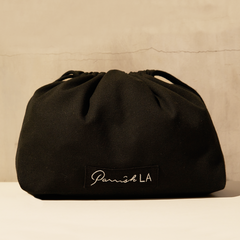 100% Cotton Lightweight Canvas

One Size
The quintessential on-the-go accessory. Throw your cashmere scarf in our protective drawstring bag, perfect for storing all your travel accessories. It fits our warm scarf and cozy scarf, or any of our cashmere sweaters!
Sewn into each garment is a cashmere strand of red thread, signifying the woven relationship of family. PARRISH. Wear your sweater with love.