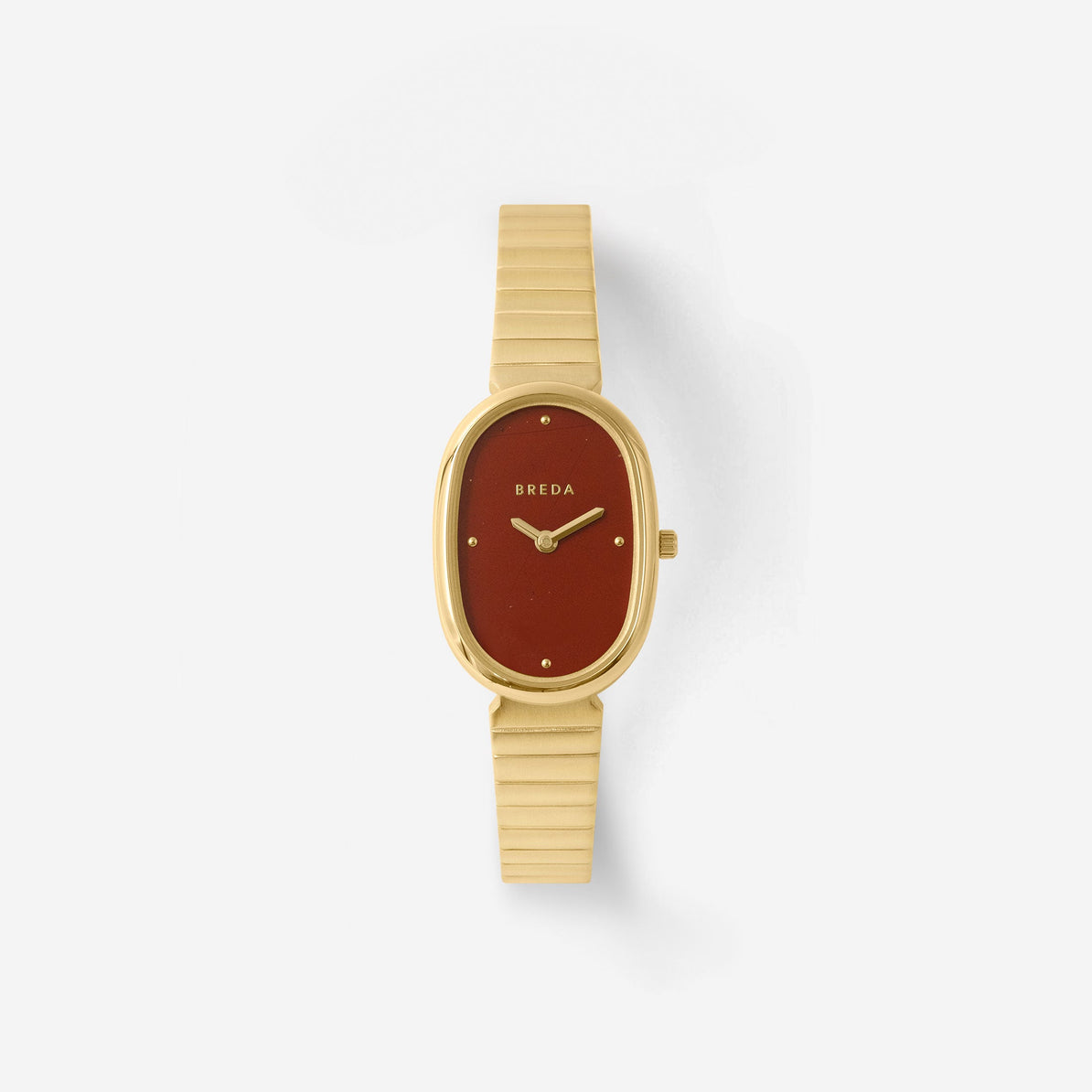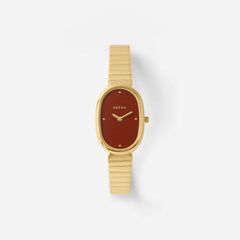 BREDA
Jane (Elemental) - Gold / Jasper
Inspired by the connection between earth and imagination. The Jane (Elemental) carries a delicate 23mm oval case, genuine stone dial in Jasper and a gold-plated stainless steel bracelet that fastens with a jewelry clasp.
Jasper is a product of nature, there will be variances in texture on each dial.
Fulfilled by our friends at BREDA
*This product cannot be shipped outside of the U.S.
Please Note: Rewards cannot be applied to this product