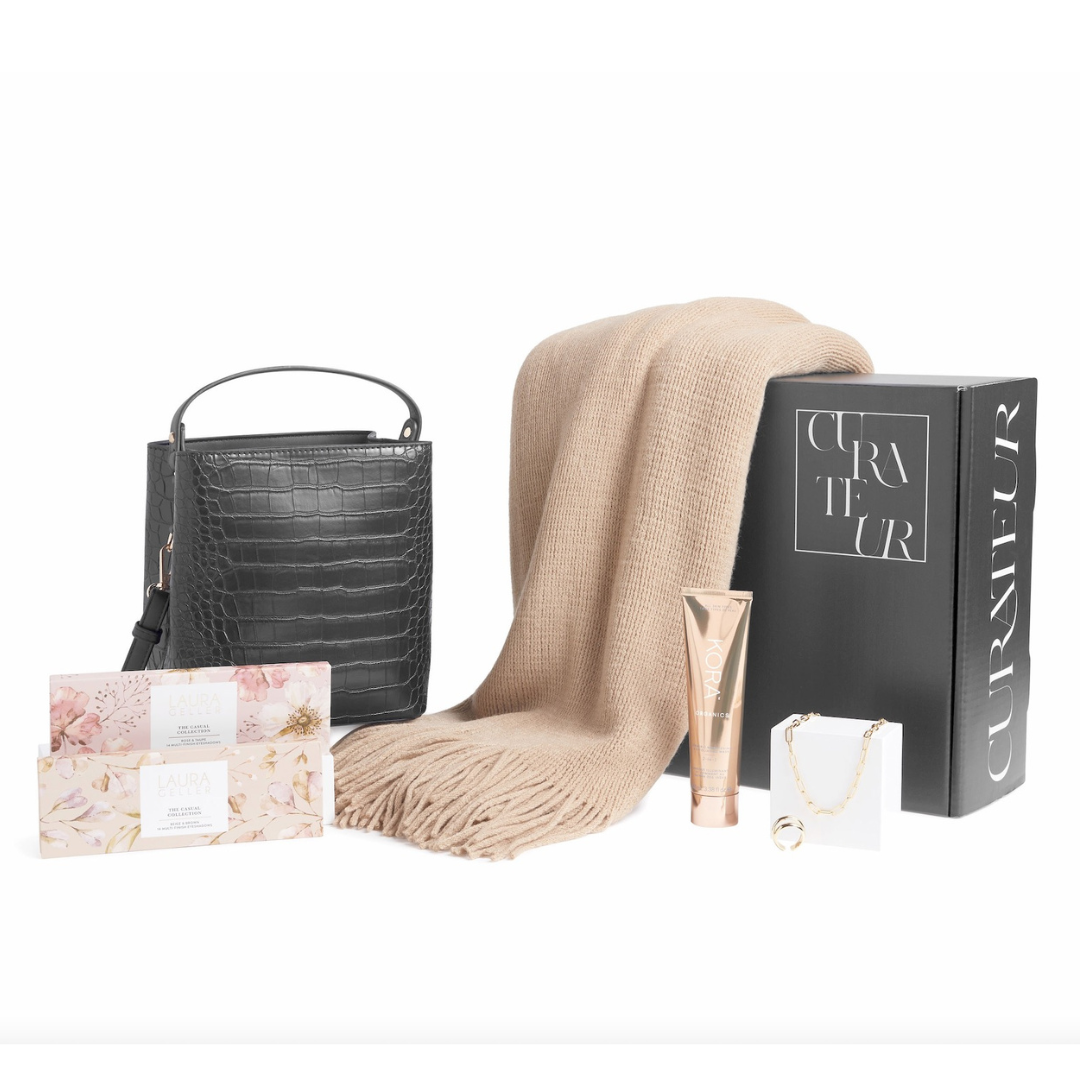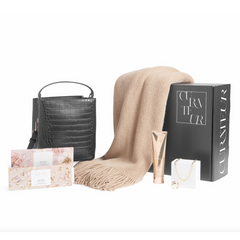 CURATEUR
Fall 2022 Curation
Think of this collection as a warm hug welcoming you into the season: Top off your fall wardrobe favorites with the Shiraleah Rowan Poncho, the AOTA Elena Bucket Bag, and your choice of Loren Stewart's Toggle Double Wrap Bracelet or Deux Open Band Ring.
But we've got your beauty needs covered, too! The KORA Organics Turmeric Brightening & Exfoliating Mask will have your skin as glowy as an autumn sunset and Laura Geller The Casual Collection Eyeshadow Palette (in your choice of Rose & Taupe or Beige & Brown) will help you bring some of the season's signature shades to your makeup look.
Each of these pieces was selected to be used in so many ways and to suit so many styles, and we know you'll treasure them all through fall and long after!